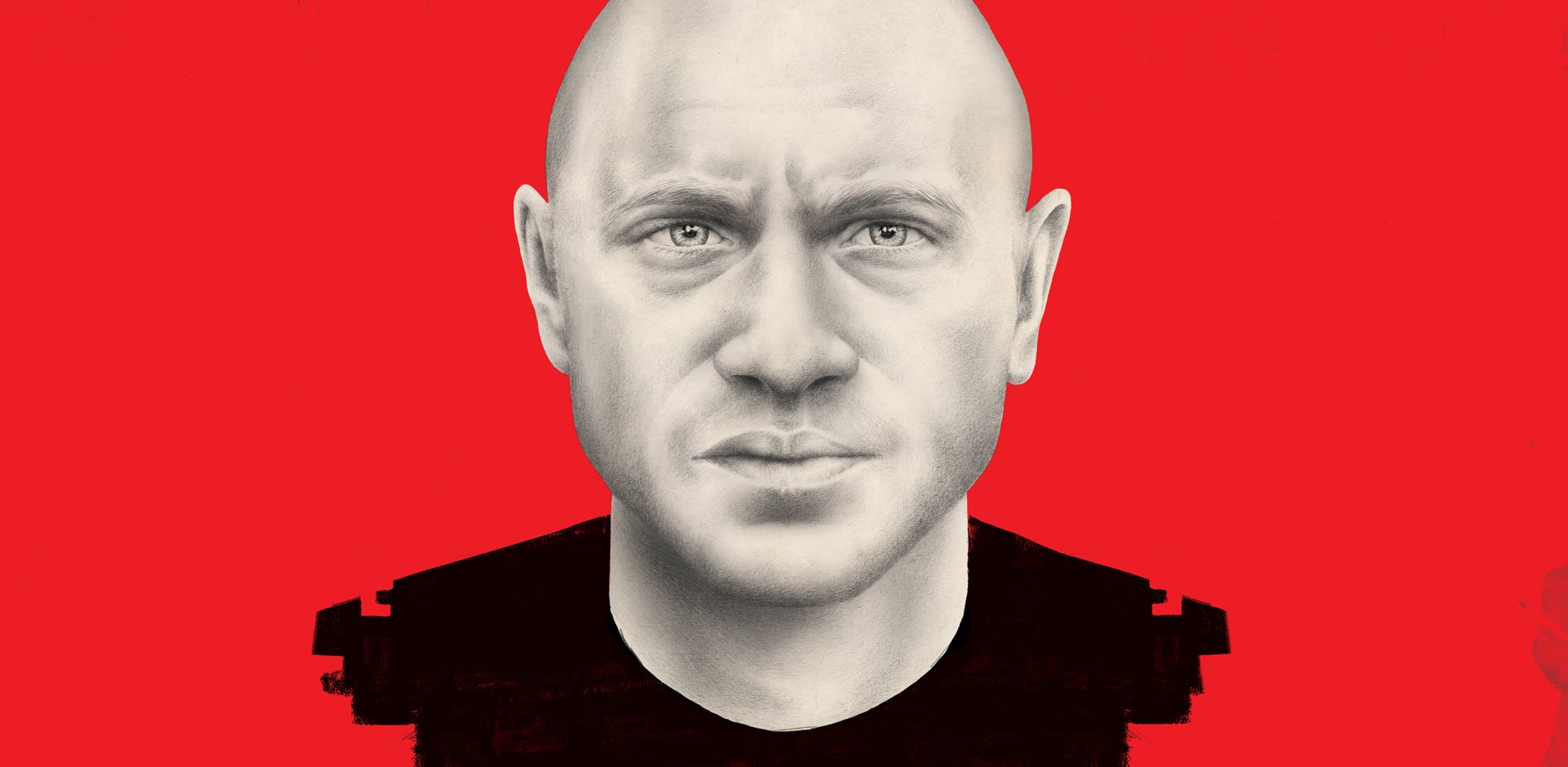 Dailystormer.top has been removed from the Internet. I'm monitoring Andrew Anglin's gab to see what comes next.
The private sector's silent partnership with politically correct (((globalists))) has been fully exposed by the tech industry's obsession to make sure that we have no chance to read the Daily Stormer and decide for ourselves the validity of the information presented.
The old style totalitarian silencing of social critics came from government, such as the Soviet government arresting dissidents, but in the West today government can pretend to be democratic, while turning the dirty work of censorship over to the private sector.
Government today can claim to be liberal and democratic while silencing dissidents via tech industry surrogates.
Obviously, the tech industry is vested in a partnership with treasonous governments dedicated to race replacement of pesky whites. Race replacement's purpose is to enrich the (((oligarchs))) who rule America and the West. Thus, guys like Andrew Anglin, Ron Paul, and Pat Buchanan are marginalized to one degree or another by the conspiracy.
Although I'm alt-right and don't claim to be a "Neo-Nazi," those Nazis should have every right to push whatever message of hate, love, peace, war, genocide, antisemitism, white identity, or white nationalism, without interference from anyone.
At least we've seen very clearly this last year the intolerance by the (((Deep State))) for dissidents. When civic nationalists are tagged as evil racist "deplorables" you know the conspiracy is real.
The discussion now must be focused on how to fight back. We've had a big victory taking down the NFL. I think we also inflicted some damage on Target over the bathroom issue.
Andrew Anglin needs to be back on the Internet at Dailystormer.com, free of any interference by the Deep State.