… HOW COULD THIS HAVE HAPPENED?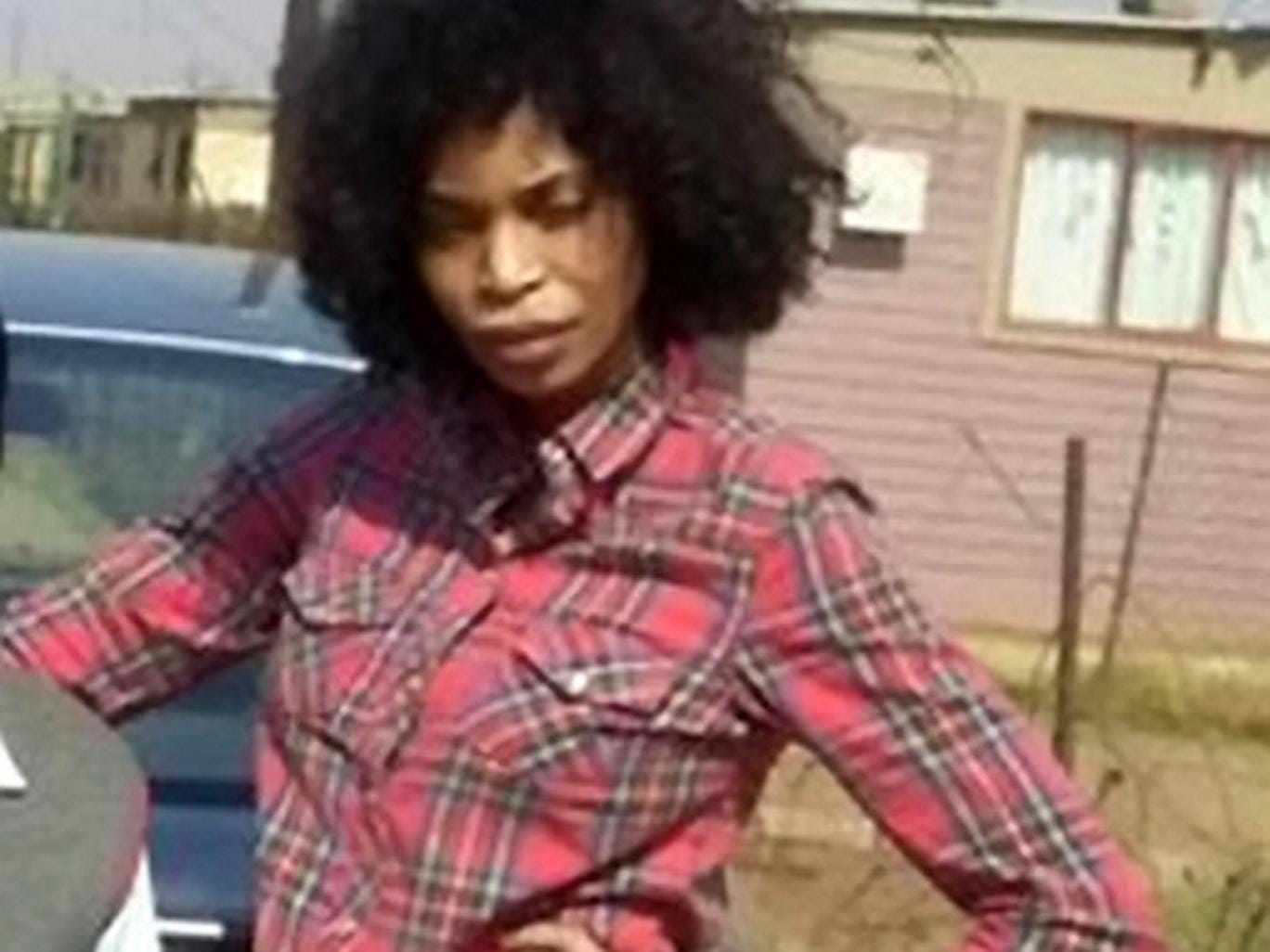 Taking a much older South African Negress as his girlfriend proved the undoing of Dutchman Mark van Dongen.
His subhuman love interest has no human emotions and thus felt no human restraint. Evidcnce shows her crime was premeditated.
I assume that oil driller Mark believed his simian sweetie was human rather than face the reality that she is an evolutionary link between humans and the apes.
Was he completely unaware of the propensity of blacks to possess the so-called violence gene?
I don't care. He deserves no sympathy. He was a race traitor, betraying tens of thousands of years of evolution that made him superior to the ape.
He lost a leg, an eye, and probably his **** because he couldn't keep it in his pants around the ape woman. That's a high price to pay for monkey sex.
A scorned woman murdered her ex-boyfriend by pouring sulphuric acid over him and laughed: "if I can't have you no-one can", a court heard on Wednesday.

Jealous Berlinah Wallace, 48, threw the corrosive substance in the face of Mark van Dongen that covered most of his body.

He suffered 25 percent burns and suffered such serious injuries he was left paralysed – only able to move his tongue, Mark, 29, lost a leg, his left eye, and most of the sight in his right eye following the sulphuric acid attack, Bristol Crown Court heard.