No one ever said that the Negroid race has been blessed with analytical minds.
Miss Hill is unable to distinguish between white nationalism and civic nationalism. White nationalism involves whites having a white country. Civic nationalism, which is Trump's philosophy, involves a coming together of all races in support of the American republic.
The Negro race has been pandered to by cheap politicians for so long that they have no idea what so-called white supremacy is about. Their simple minds simply repeat what some Jewish scriptwriter at the SPLC tells them they should think.
Jemele Hill is the newest face of ESPN controversy.

The "SportsCenter" co-host went on a Twitter rant against President Trump that included calling him a "white supremacist" — forcing the network to issue a statement Tuesday denouncing the comments.

"Trump is the most ignorant, offensive president of my lifetime," Hill tweeted Monday night.

"His rise is a direct result of white supremacy. Period," she said. "He is unqualified and unfit to be president. He is not a leader. And if he were not white, he never would have been elected."

For a network that detractors believe leans liberal, especially through its on-screen personalities, Hill's comments fit that narrative.

Her incendiary tweets were part of a near 15-minute long rant, which she unleashed around 8 p.m.

"Donald Trump is a white supremacist who has largely surrounded himself w/ other white supremacists," she said at the start of her tirade.

"The height of white privilege is being able to ignore his white supremacy, because it's of no threat to you," Hill added. "Well, it's a threat to me."
The black 41-year-old — who co-hosts the 6 p.m. broadcast of SportsCenter, also known as "The Six" — wound up firing off more than a dozen tweets, criticizing the president.

The diatribe began in response to a news story about singer Kid Rock, who is toying with Senate next year. The article accused the media of calling the Confederate flag-toting musician a racist, despite his previous claims that he "[loves] black people."

Hill, an 11-year ESPN veteran, sarcastically denounced Kid Rock's reasoning in several tweets, arguing he can't use a flag that "unquestionably stands for dehumanizing black people" and call himself a racial sympathizer. Her criticism of him eventually turned into the angry comments about Trump.

"Donald Trump is a bigot. Glad you could live with voting for him. I couldn't, because I cared about more than just myself," Hill seethed.

"I hate a lot of things but not enough to jeopardize my fellow citizens with an unfit, bigoted, incompetent moron. But hey, that's just me."

Hill's statements caused an uproar on social media, prompting ESPN to issue its statement Tuesday — distancing themselves from the sports anchor.

"The comments on Twitter from Jemele Hill regarding the President do not represent the position of ESPN," the network said. "We have addressed this with Jemele and she recognizes her actions were inappropriate."
Blacks shouldn't be TV commentators, with few exceptions.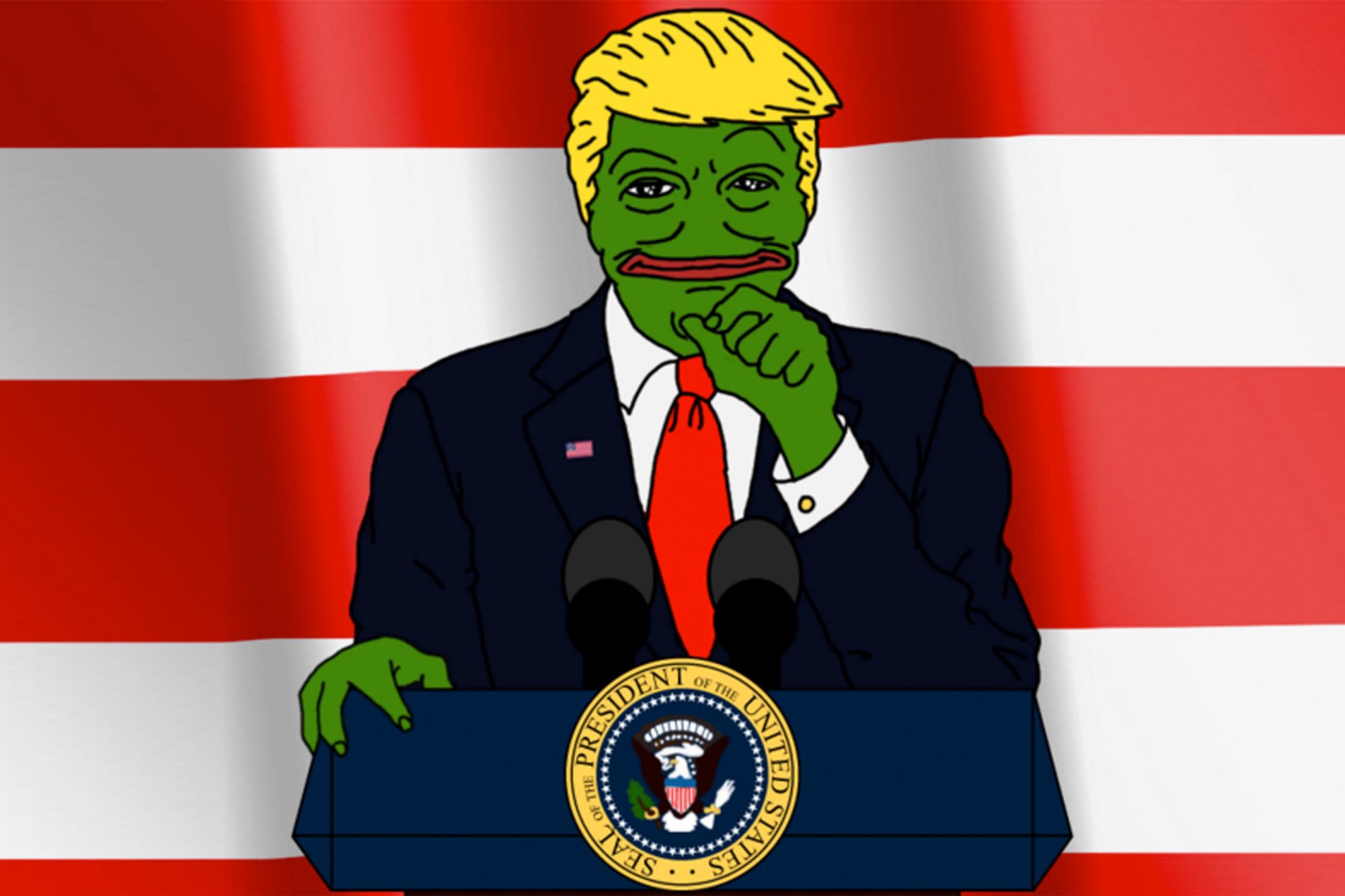 I would boycott ESPN except that I've never watched it.