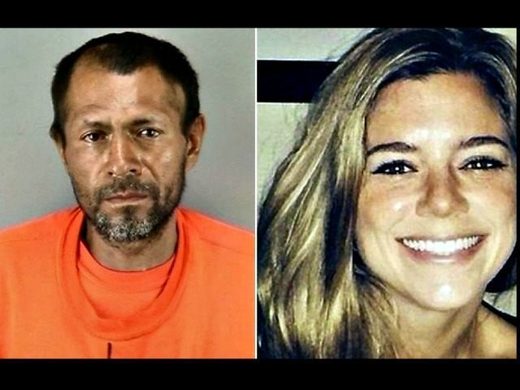 Dumb, dirty illegal moron Juan Garcia Zarate is merely a pawn in the giant game called "Get Trump."
This idiot is incapable of understanding American law. I mean, he didn't get it when he was deported five times, so what's the chance he would understand his "civil rights" lawyer's claim that Trump led a "vindictive prosecution" of his client.
Someone should ask him to explain how following the law is vindictive.
SAN FRANCISCO — The illegal immigrant who killed Kate Steinle on a San Francisco pier, but was acquitted of murder, is now suing the federal government. His lawyers say additional charges against him are "vindictive."