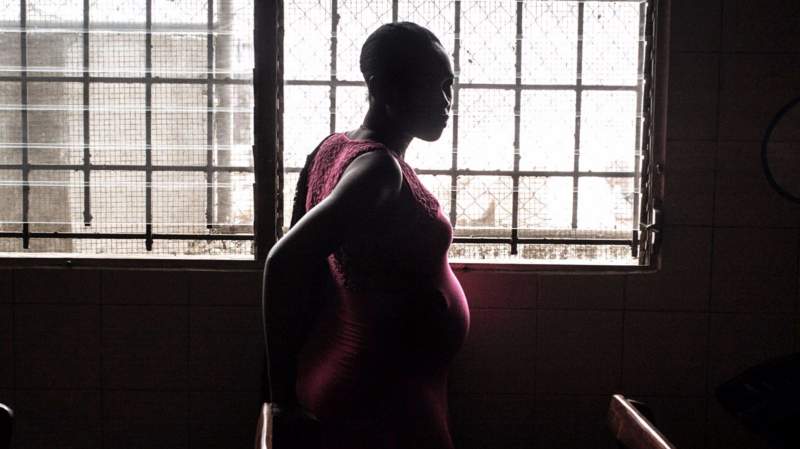 I first saw this story on Battle Beagle's Twitter with a slightly different headline. It said that prego African women were drinking bleach to turn their babies white. I can believe it.
This is not a story that's gotten wide play in the press because it shows two things very clearly.
1. Africans are ignorant and dimwitted.
2. Africans are racist, preferring white skin over black.
I've run at least one previous story about the popularity of skin bleaching cremes in Africa. Even if the skin is lightened, those Negroid features can't be helped without plastic surgery, so what's the point.
Women in Ghana have been warned against a growing trend for taking pills during pregnancy to lighten the skin of their unborn babies while they are still in the womb.