DAMN! THE SPROG WAS BORN IN U.S.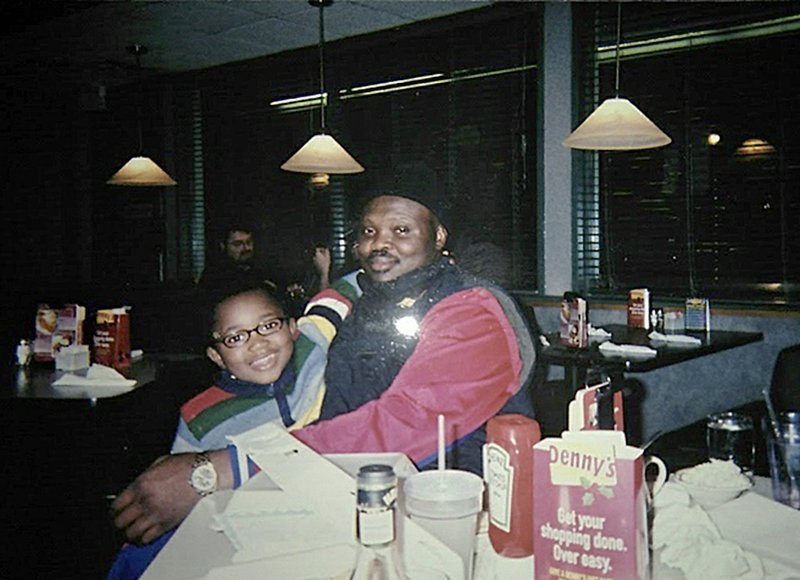 According to the linked AP article, 100,000 (nice round number there) illegals were held by ICE for an average of 34 days in 2017 before being released or deported.
The criminal African pictured above is proving hard to get rid of. He's been under an ICE (Immigration and Customs Enforcement) detainer for three years. He's currently being held in a jail in northeastern Alabama.
If the AP intended to create sympathy for detainees with this piece, it's a giant FAIL.
Excerpt from Associated Press
MONTGOMERY, Ala. (AP) — Olusegun Olatunji paid a $40,700 fine, did three months in a halfway house and spent a year on probation for selling counterfeit hats out of an Indianapolis shopping mall. Then, since the Nigerian native had overstayed a work visa 30 years ago, immigration officials detained him to await deportation in 2014.
Nigeria? Those creatures are a criminal race! Olatungi can bring his sprog with him to Africa. The kid will be quite at home there. The law that says he's an American should be changed.