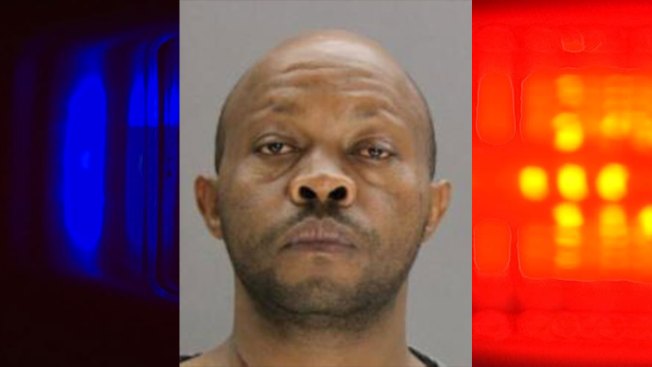 The murder victim was a 81-year-old woman.
What a horrifying way to go at that age. The face of an ugly Kenyan the last thing you see …
A Dallas man charged in the murder of an 81-year-old woman who is accused of robbing and attempting to kill two other older women used an alias according to Plano police.