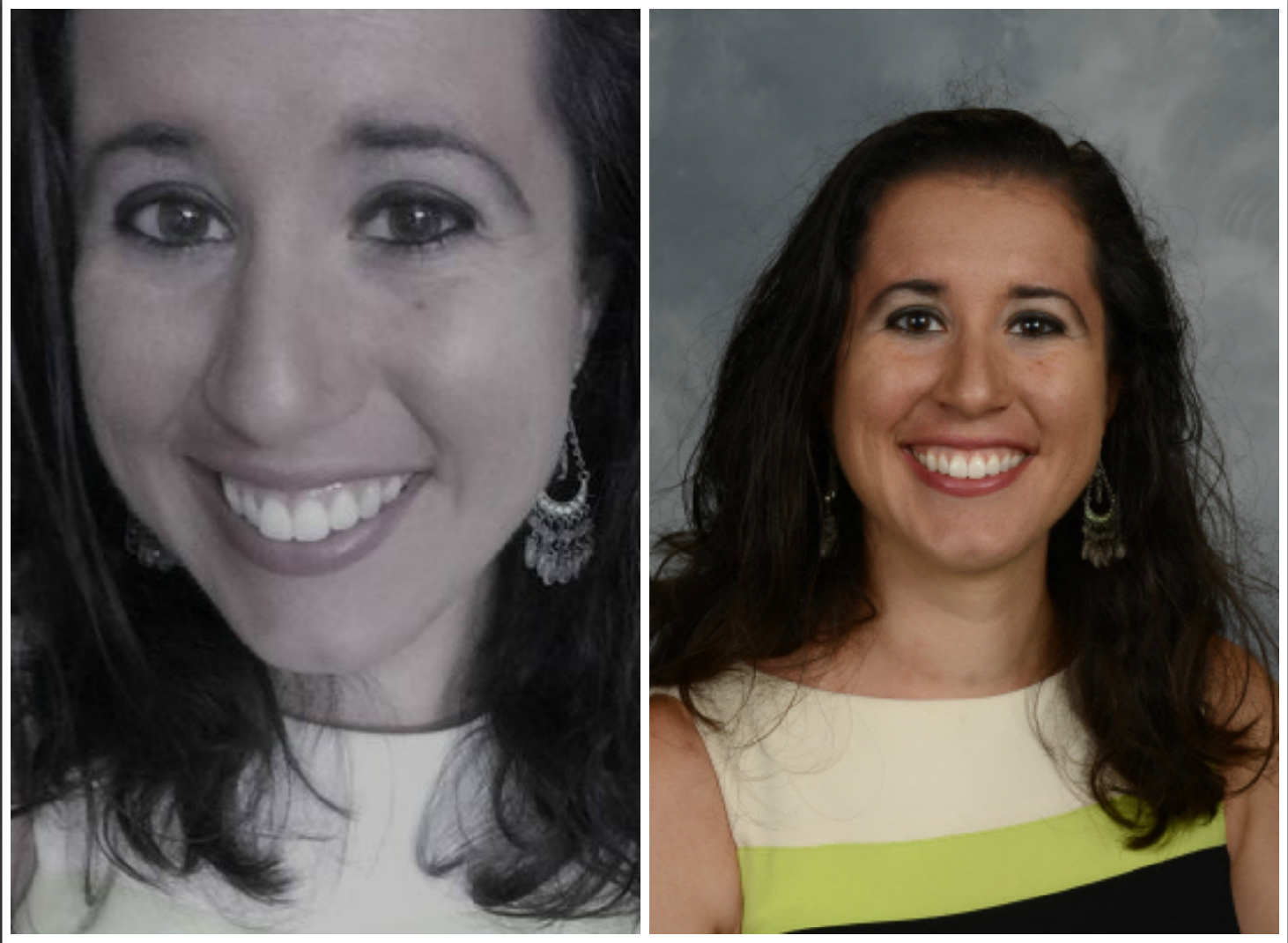 It's unclear how the Christ-killers at the Huffington Post learned about the true identity of an attractive white female school teacher who had a white nationalist podcast, as well as Twitter and Facebook accounts.
She used a screen name for her work for the cause. Perhaps someone recognized her voice while listening to her podcast or perhaps she confided in someone who should have remained in the dark.
She was foolishly bold and brave, showing her face in the following "racist" video. An enemy may have sent the link to HuffPo.
In any case, the rats at HuffPo got wind of Dayanna Volitich's political beliefs and have begun what is clearly a crusade to have her fired and blacklisted.
Florida middle school social studies teacher was removed from the classroom while her school district investigates a HuffPost report that she hosted a white supremacist podcast under a pseudonym, shared anti-Semitic conspiracy theories and suggested that Muslims be eradicated from the planet.