DEON "STRAWBERRY" HAMPTON. THAT'S A MAN, BABY.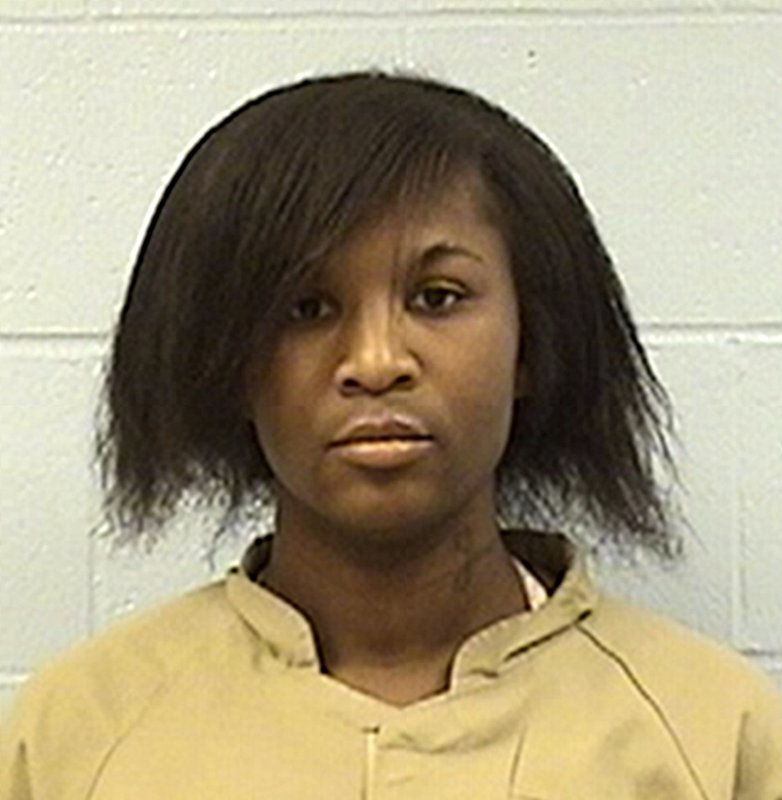 Women prisoners wouldn't want that foul creature pictured above in their prison anymore than men would want that freak around.
But these "chicks with d*cks" have special privileges in our sick culture, so it wouldn't be surprising if a court sent "her" to women's prison.
Excerpt from the Chicago Tribune
26-year-old transgender woman serving a 10-year sentence in Illinois for burglary is seeking a rarely granted transfer to a female prison where she says she'll be less vulnerable to the kinds of sexual assault, taunting and beatings she's been subjected to in male prisons.