WASHED UP TOM ARNOLD VIRTUE SIGNALED A BLACK WOMAN.

CANDACE OWENS. THE BLACK WOMAN WON THE TWITTER BATTLE.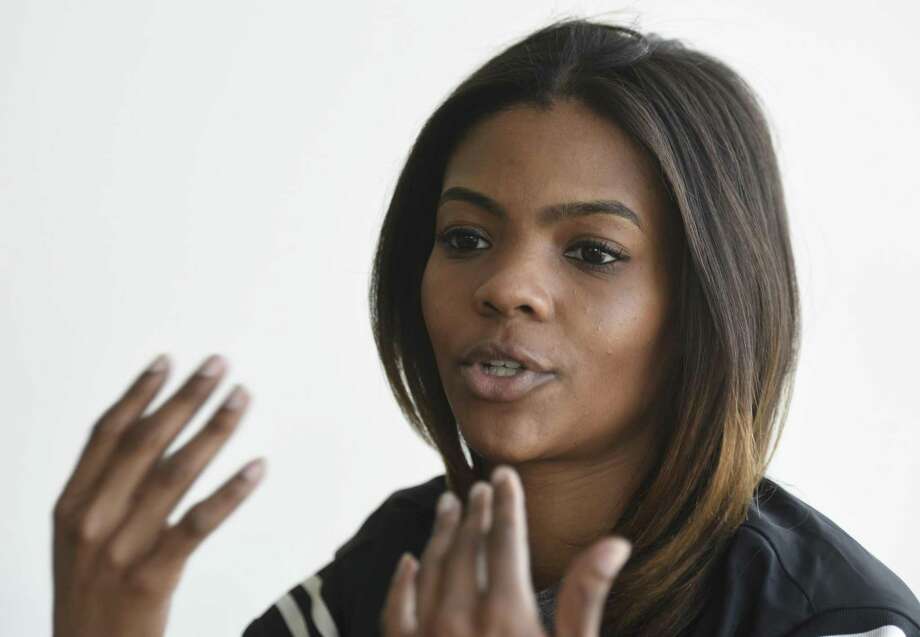 A minor skirmish in the war to exterminate the white race took place on Twitter.
After Kanye West praised conservative Candance Owens, the leftist stooges employed by (((you know who))) tried to demean the black lady. The role of Kanye in this brouhaha is covered in the preceding post.
In a fight between a Jew stooge who's a gentile and a conservative black, I'll take the black most of the time.
Candace is anti-black-lives-matter. No wonder the left hates her. She's spoiling the "white racist cop" narrative.
Excerpt from Breitbart
Joining Perez Hilton and Shaun King in attacking Candace Owens, actor Tom Arnold told the female, black conservative to go "suck racist dick." Owens went toe-to-toe with each and landed the knockout blow with, "None of you white men own my blackness."
SHAUN KING. CLAIMS TO BE BLACK THESE DAYS.