Richard Parker, pictured below, looks like a serial killer. They start with animals and go from there.
In the photo, Parker is laughing. Only thing is if he's fully charged, convicted, and sentenced, he'll spend the next 60 odd years in prison.
Where hopefully, Alfred Hitchcock's The Birds comes to life and peck out his eyes before they kill him.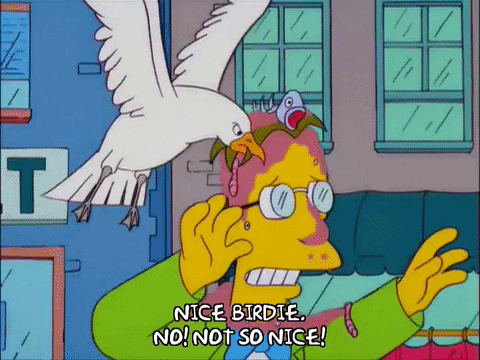 They found them dead, lying in piles around the base of telephone poles and trees – dozens and dozens of dead hawks and other birds blasted from their perches.