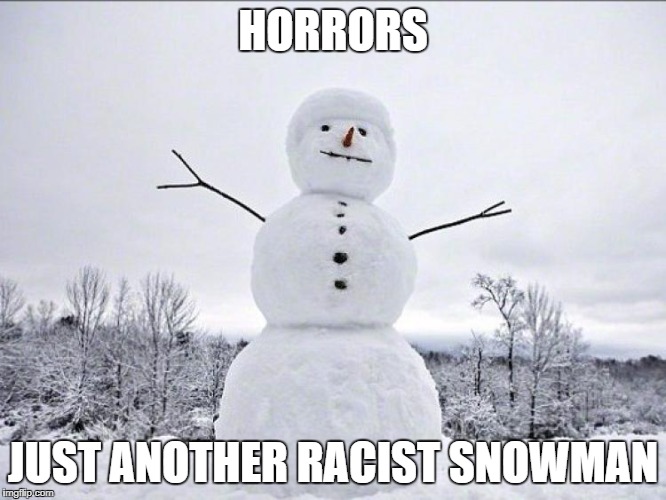 Young scholars of color are offended by snow because it's white.
White threatens them. It oppresses them. It murders them.
Whitey must go.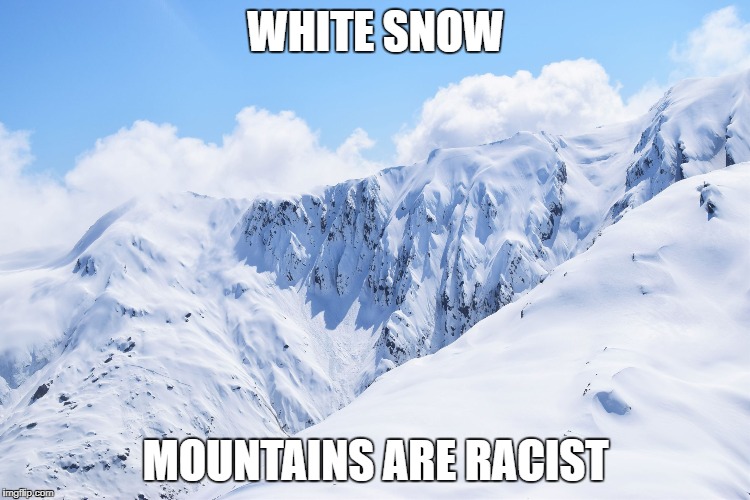 At University College London, the administrators groveled before their black, brown, and yellow masters for mentioning white in a weather bulletin related to possible snowfall.
This is not a joke.
A TOP university was compared to HITLER on social media after posting a tweet asking students if they were "dreaming of a white campus".