MISSING HIKERS JOSEPH ORBESO AND RACHEL NGUYEN FOUND DEAD.

Last July two novice hikers walked into California's Joshua Tree National Park, not to be seen again until they were found dead four days ago.
Police say that Joseph Orbeso (his last name is European) shot and killed Rachel Nguyen (her last name is Vietnamese), then turned the gun on himself in a murder-suicide.
Had he not pulled the trigger, the lost duo would probably have died from the heat and dehydration. They were found with little food and no water.
The facts, recounted by the media in the story below, suggest that Orbeso carried out the mercy killing of Nguyen, motivated by a desire to alleviate her suffering, before shooting himself.
Mercy killing is not a pleasant subject to deal with. Recently, I saw a story of an elderly white man who killed his elderly, terminally ill wife in a hospital by shooting her. I didn't post that story.
In this story, the dead are young and nonwhite, which allows me to raise the issue of Western Christian Civilization's rejection of mercy killing and suicide.
I have an impression that the United States (and Europe) are more tolerant of mercy killing than in the past because of nonwhite influences. The Jews in particular have played a significant role in promoting mercy killing.
As you read this story, if you have any thoughts about mercy killing or this "murder-suicide" in particular, feel free to share them.
A California couple who went missing in July in the Joshua Tree National Park are believed to have died in a murder-suicide pact, police have said.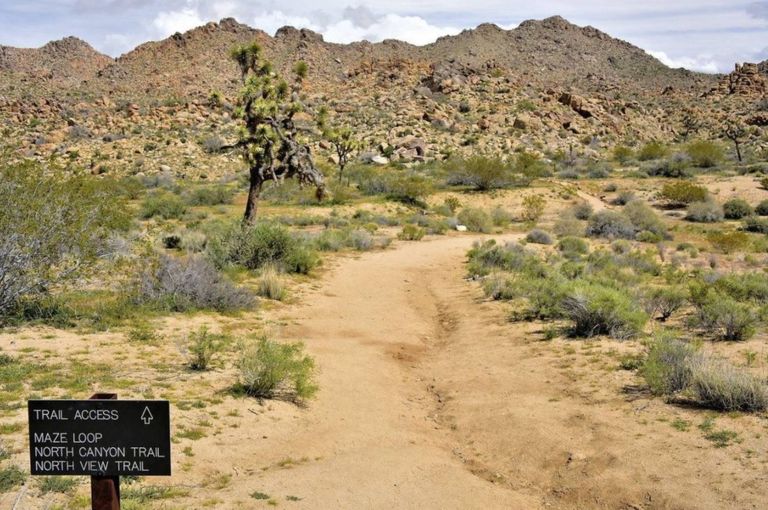 Rachel Nguyen, 20 and Joseph Orbeso, 22, were first discovered on 15 October by a search and rescue party that included Mr Orbeso's father.

Police said evidence at the scene suggested that Mr Orbeso shot Ms Nguyen before turning the gun on himself.

It appeared they were low on food and without water, an official said.

San Bernardino sheriff's spokeswoman Cindy Bachman told the BBC the couple was found under a tree and appeared to be embracing each other.

She said Mr Orbeso and Ms Nguyen had positioned their clothing to cover their lower legs to protect themselves from the heat.

Investigators found a handgun registered to Mr Orbeso at the scene, she added.

"The circumstances are really like no other search operation that we've been involved in," Ms Bachman said.

"But there is no evidence that leads [investigators] to believe that he was intending to harm her."

Mr Orbeso and Ms Nguyen were reported missing on 28 July after they failed to check out of their Airbnb accommodation in the Morongo Basin area.

National Park Service rangers found their car near a trailhead, prompting search and rescue teams to spend more than 2,100 hours looking for the couple.

According to Joshua Tree Search and Rescue, they were found in a "a steep canyon" north of the Maze Loop trail. The bodies were recovered a day after the discovery.

The San Bernardino Sheriff's Department Morongo Basin station said in a statement on Friday that homicide detectives were called to help "due to suspicious circumstances and visible injuries" to their bodies. The investigation is ongoing, they added.

Mr Orbeso's father said in an email to the Southern California News Group that he wants his son "to be remembered as a kind, caring and thoughtful person".

"The way he was found beside Rachel holding her as they were seeking shade under the brush says everything you need to know about him as a man and as a human being," Mr Orbeso said.

The week-long search had been suspended back in August after more than 10 search personnel were injured due to severe heat.

The search was then "scaled back to smaller teams on the weekends", the sheriff said.
Both of the deceased may have been hallucinating from the heat and lack of water. In that case, the moral issue evaporates as rapidly as water in the desert. At least I think it does. This may be an issue that only God has the answer to.