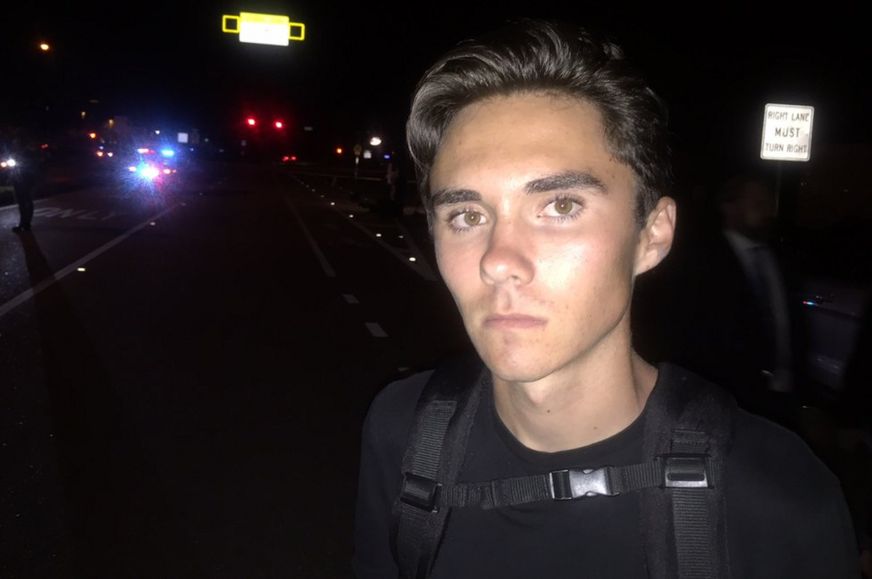 Haha. I just received an email from the Washington Post, which has published a story on David Hogg that informs America that Hogg is not a crisis actor.
We've changed the culture just by getting the MSM to use the term "crisis actor," which I'm sure they would prefer not to use.
Anyway, I haven't read the Post's story yet, but I'll bet it takes the angle that poor little Hogg is being smeared by right-wing conspiracy nuts.
The important point is not whether Hogg is a crisis actor. Rather, what is important is that he is not an organic celebrity spokesperson for gun control and Trump hatred. He's a media creation, especially the creation of (((CNN.))) He's not the voice of his generation, as the media would have the public believe.
The voices of conservative students are being quashed, while the MSM plays up Hogg and his friends.
Here are important things to know about David Hogg and the conspiracy to overthrow the Second Amendment and disarm Americans in order to replace us with the nonwhite hordes.