LENA DUNHAM. SHE'S LOST WEIGHT, I BELIEVE.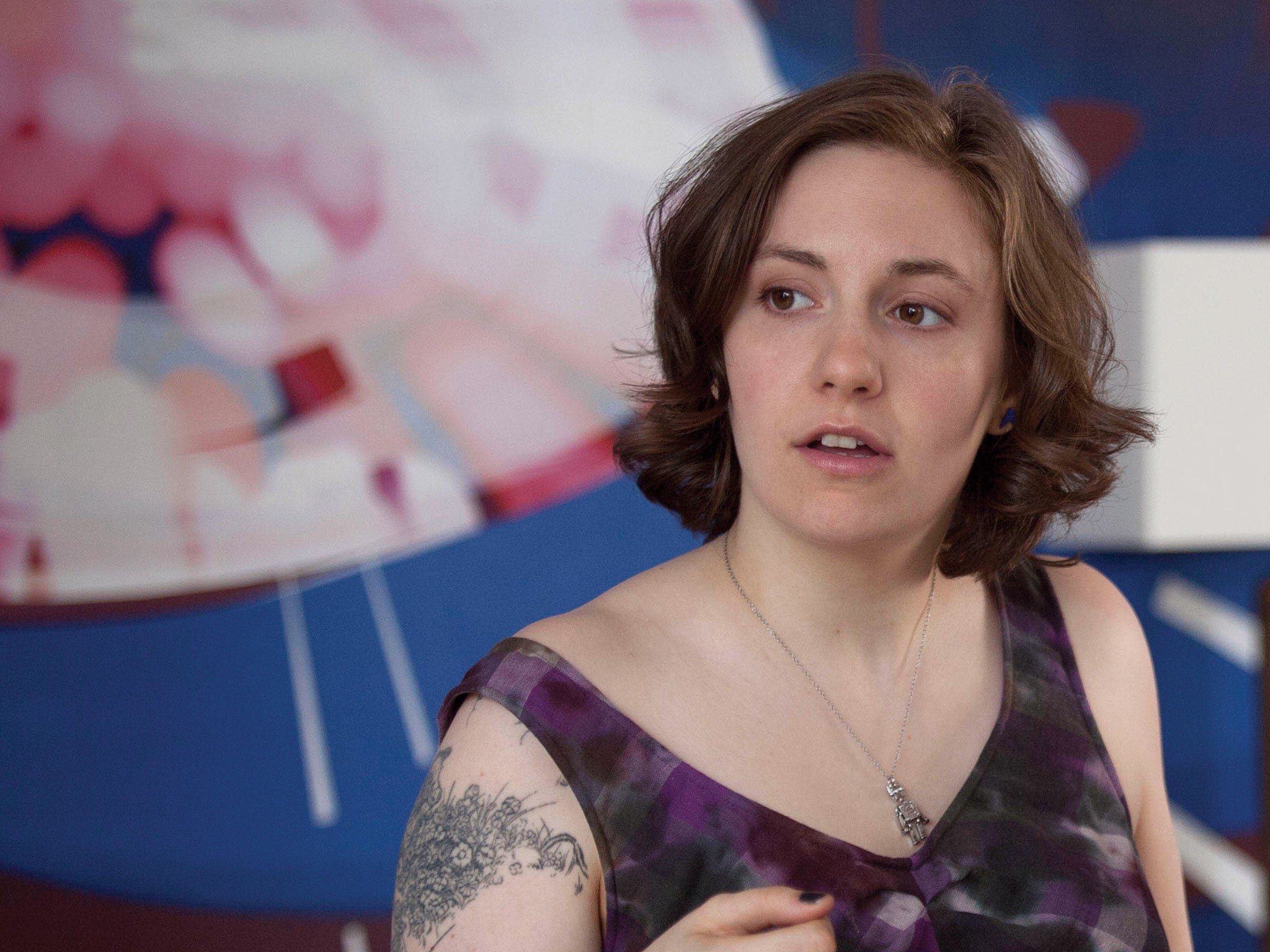 Hollywood sorceress Lena Dunham, who corrupted the morals of a generation of young women by making immorality look cool and hip, has undergone a hysterectomy.
I'm a little confused. I thought that this operation would make her sterile. However, she's still talking about wanting children. I wonder how many she's aborted already?
It would be a huge net loss to the world if she were to pass on her genes to children.
Lena Dunham is thanking her supporters who offered her words of empathy as she recovers from her hysterectomy, saying that while her heart is broken, they are now "linked forever."
A vivid reminder of Dunham's nudity on her HBO series. Barf bags, ready, ladies and gentlemen?