JACK DORSEY. APOLOGIES OFFERED.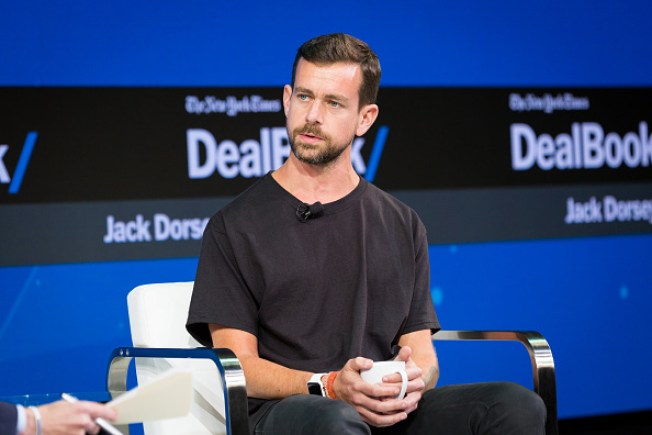 Fags and their degenerate supporters say it's wrong to eat at Chick-fil-A because the late founder opposed anal marriage.
Jack Dorsey, the politically correct founder and CEO of Twitter says he forgot about that.
The problem is you're not allowed to forget. Ever.
Twitter CEO Jack Dorsey was blasted on his own social media platform after revealing he had eaten at Chick-fil-A.