JOSHUA MARTIN. BRAIN DAMAGED IN 2007 ATTACK NEAR SIX FLAGS.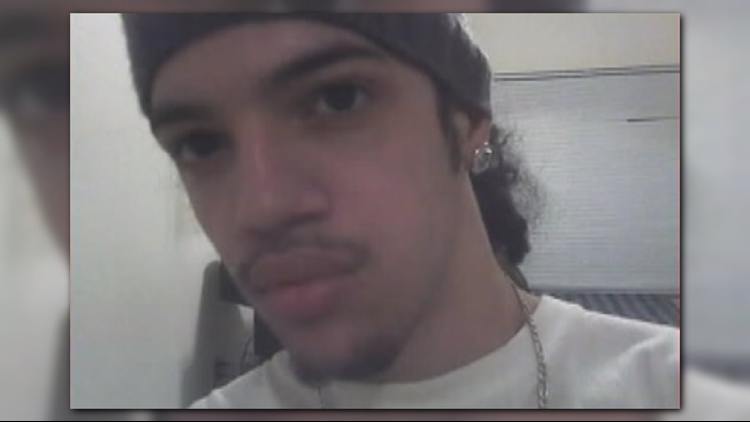 LOL! In one for the record books, Six Flags Over Georgia, an American amusement park, hired several Negro gang members to work as security guards at the park.
Engaging in TNB, these darkies launched attacks at amusement park goers. One of them, Joshua Martin, pictured above, was left brain damaged by the attack, which actually took place at a nearby bus stop near the park.
When companies base hiring decisions on diversity and inclusion, they get what they deserve. I mean, who in his right mind would hire black gang members to work security. How did they even get hired, which generally requires a bonding process.
ATLANTA – Ten years after a man was beaten outside Six Flags Over Georgia, a $35 million lawsuit has been settled.