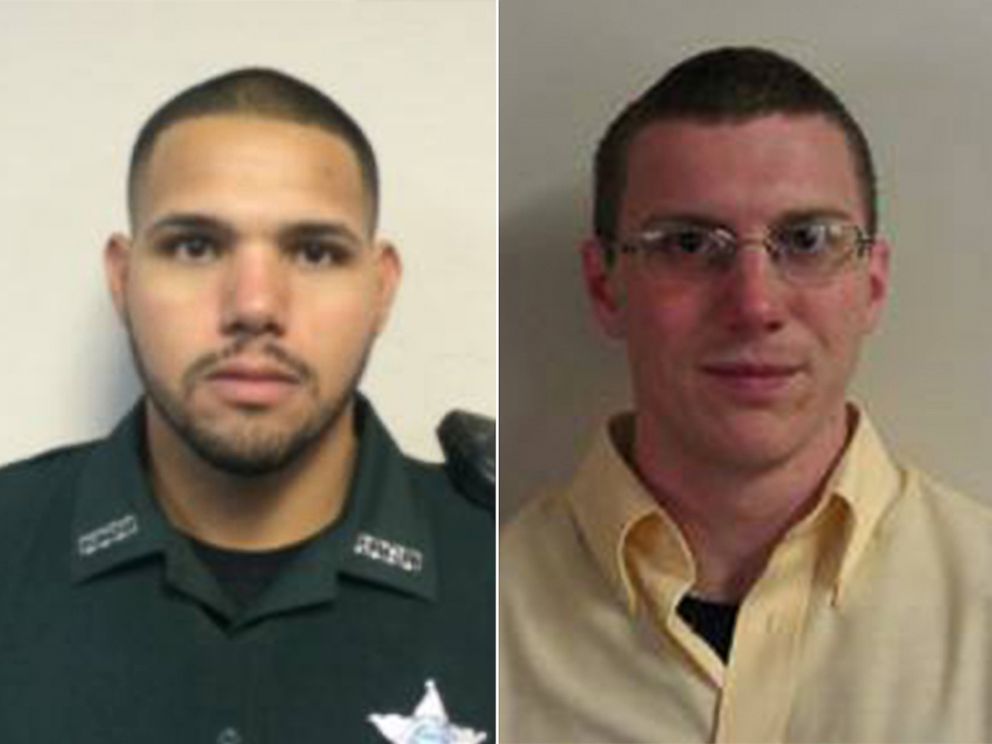 At this hour there is still no information about the assassin who sneaked up on the two deputies above and shot them through the glass as they were eating in a Chinese restaurant.
Excerpt from ABC News
Two Florida deputies were killed in the line of duty today, according to law enforcement officials.

Two Gilchrist County Sheriff's deputies were shot and killed at about 3 p.m. while they were at the Ace China restaurant in downtown Trenton — located about 50 miles west of Gainesville — Sheriff Bobby Schultz said in a statement.
This shooting has the characteristics of a Black Lives Matter assassination. However, anyone might have had a grudge against the sheriff's department. Besides, black shooters usually run for it rather than kill themselves.