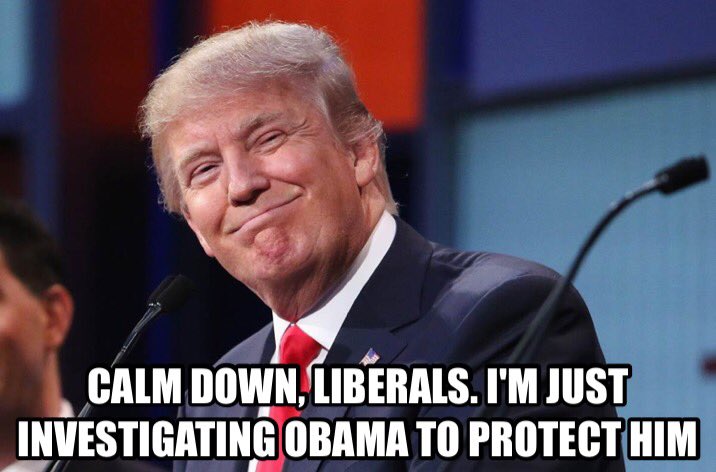 President Donald Trump said on Twitter Sunday afternoon that he will instruct the Justice Department to look into whether the FBI planted an informant in his presidential campaign.
None of this is important in the grand scheme of things unless high-level (((Deep State))) operatives go to jail.
And to jail or to the firing squad they should go. The plot wasn't a spy plot to gather intel on the Trump campaign, but rather it was a plot to frame or entrap Trump and key players in his family and campaign.
Don't stop until Obama and Hillary are wearing orange, Mr. President.