Blacks claim that white South Africans STOLE their land when the reality is that there were no blacks in the entire area when the white settlers arrived from Europe.
You can always count on blacks to act stupidly because they have no ability to foresee the consequences of their actions.
I asked a fortune teller what was in black South Africa's future.
She showed me a couple of things.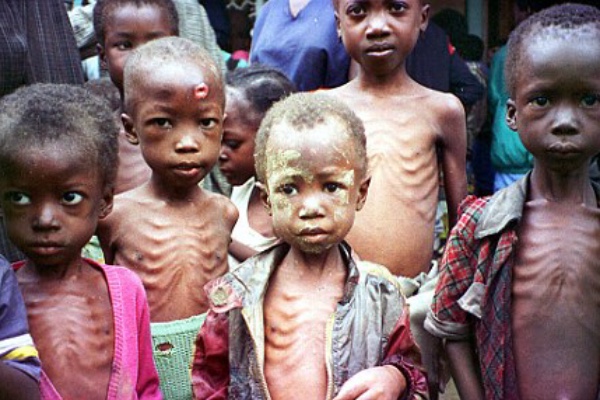 Of course, there's an alternate scenario, where the West feeds the blacks as they lay waste to the white farms and genocide the farmers and their families.
The South African parliament voted on Tuesday in favor of a motion seeking to change the constitution to allow white-owned land expropriation without compensation.