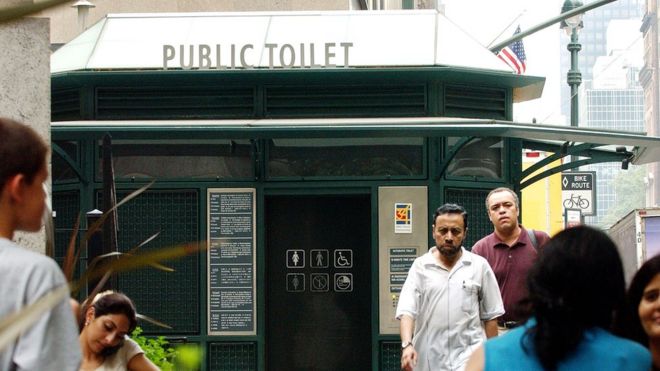 Even the staid BBC is predicting trouble for the Jew-owned coffee shop with the mermaid sign turned social justice warrior.
First, though, a member of the GLP forum came up with a great idea.
Here's OPs brief comment and a few of the follow ups. Then, the BBC's dire predictions for the future at Starbucks.
National Take a Shit at Starbucks day!
In light of Starbucks new policy allowing anyone to grow a tail on their commodes without being a customer, I would like to declare EVERYDAY, National Take a Shit at Starbucks Day!!
—
This is going to go over real well in my city where you can already hardly get into the door due to all the squatters laying around outside. Now they will all be inside lining up to take a dump without the obligation of having to purchase any overpriced shit coffee drinks.