ANNE DELESSIO PARSON IS STANDING BETWEEN THE LADY AND GENTLEMAN OF COLOR.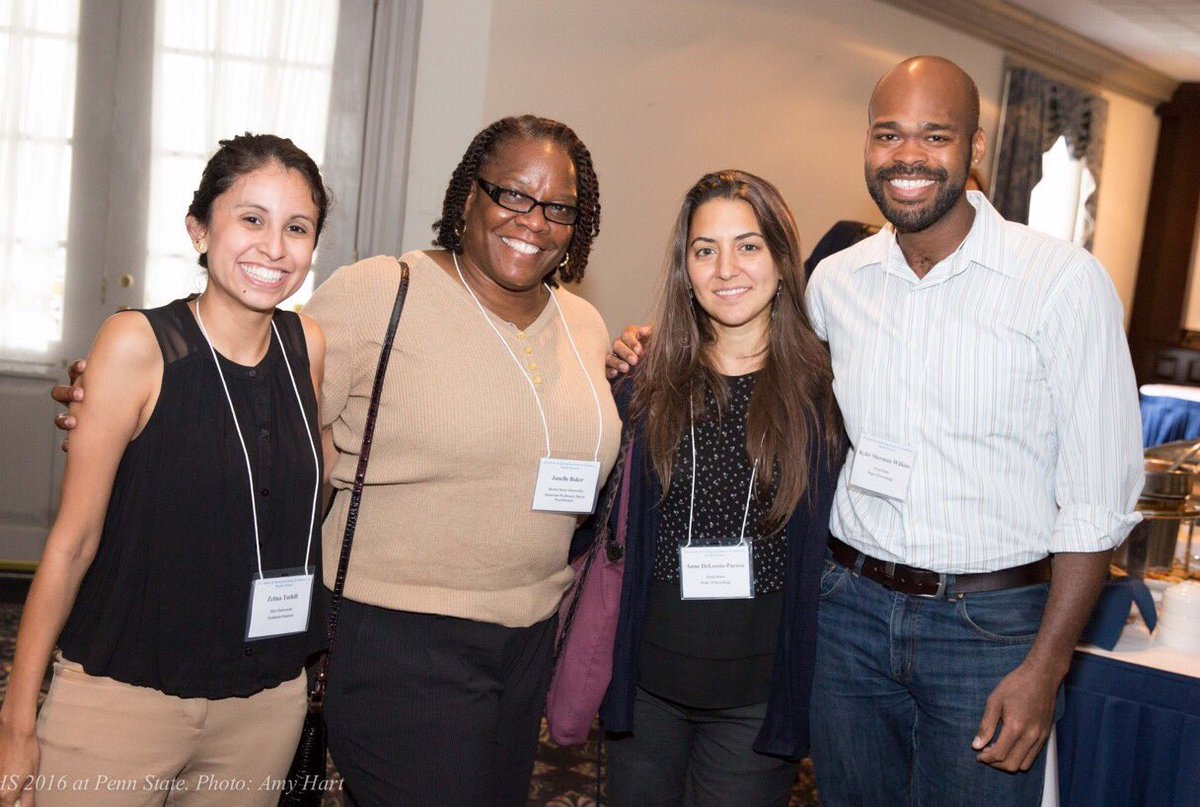 Never trust a woman with a hypenated name. I'm thinking our center of attention in this post is "married" to another woman or possibly a tranny. That would be the cool thing to do.
Another cool thing to do is to write a gobbledy-gook analysis of the patriarchy, substituting opinion for logic or fact. Eating meat oppresses women and nonwhites, you see.
Lesbian Parson should try a little man meat. It might do her good.
Pennsylvania State University sociology professor recently argued that eating meat perpetuates "hegemonic masculinity" and "gender hegemony."
This is not a joke. It's not from The Onion. I swear.