PHOTO FROM EARLIER LONG ISLAND TRUMP RALLY.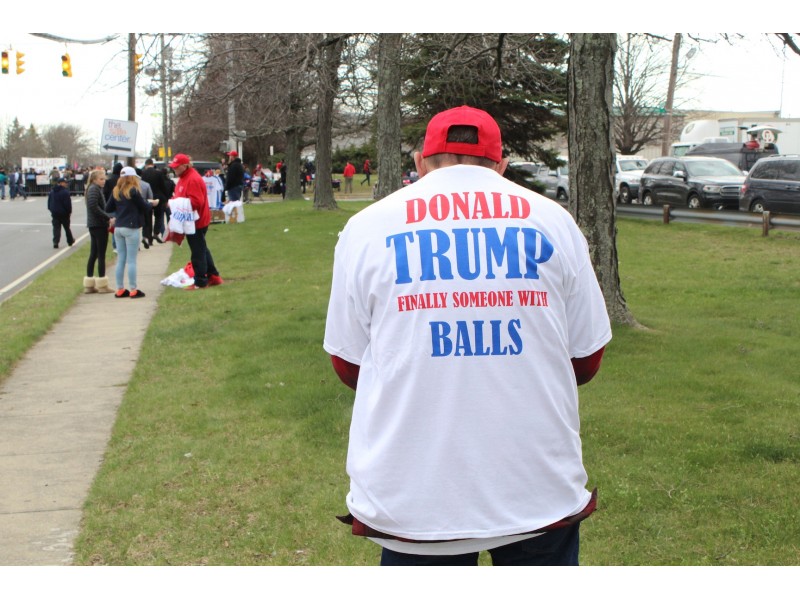 President Trump reached out to the families of MS-13 gang murder today in Long Island, New York.
During a meeting on the issue of gang violence, Trump reiterated his use of the word "animals" to describe the monsters who live to kill.
The president also promised to close what he called loopholes in immigration law that allow MS-13 to flourish.
All in all, this was a day that saw Trump and his audience of mostly Hispanics put America First.
At the Morrelly Homeland Security Center on Long Island Wednesday, President Trump accepted praise from local officials, law enforcement and parents of MS-13's teenage victims for his commitment to crack down on the violent street gang that has wreaked havoc on pockets of the New York City suburbs in recent years.