PATRICE PECK. BUZZFEED STAFF WRITER.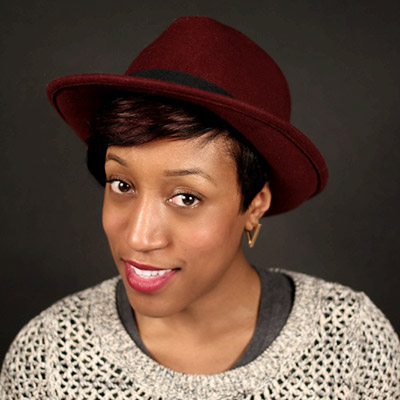 I wonder if a mainstream website would publish an article detailing all the things that Nogs and other darkly tinted persons are ruining.
Of course not.
But Buzzfeed says it's all a joke.
They lied.
BuzzFeed is being slammed for a racially charged article it published Wednesday titled, "37 Things White People Need To Stop Ruining In 2018," which lists "America" among the things that whites are supposedly tarnishing.
TREES. ONE OF THE THINGS THAT WHITE PEOPLE RUINED.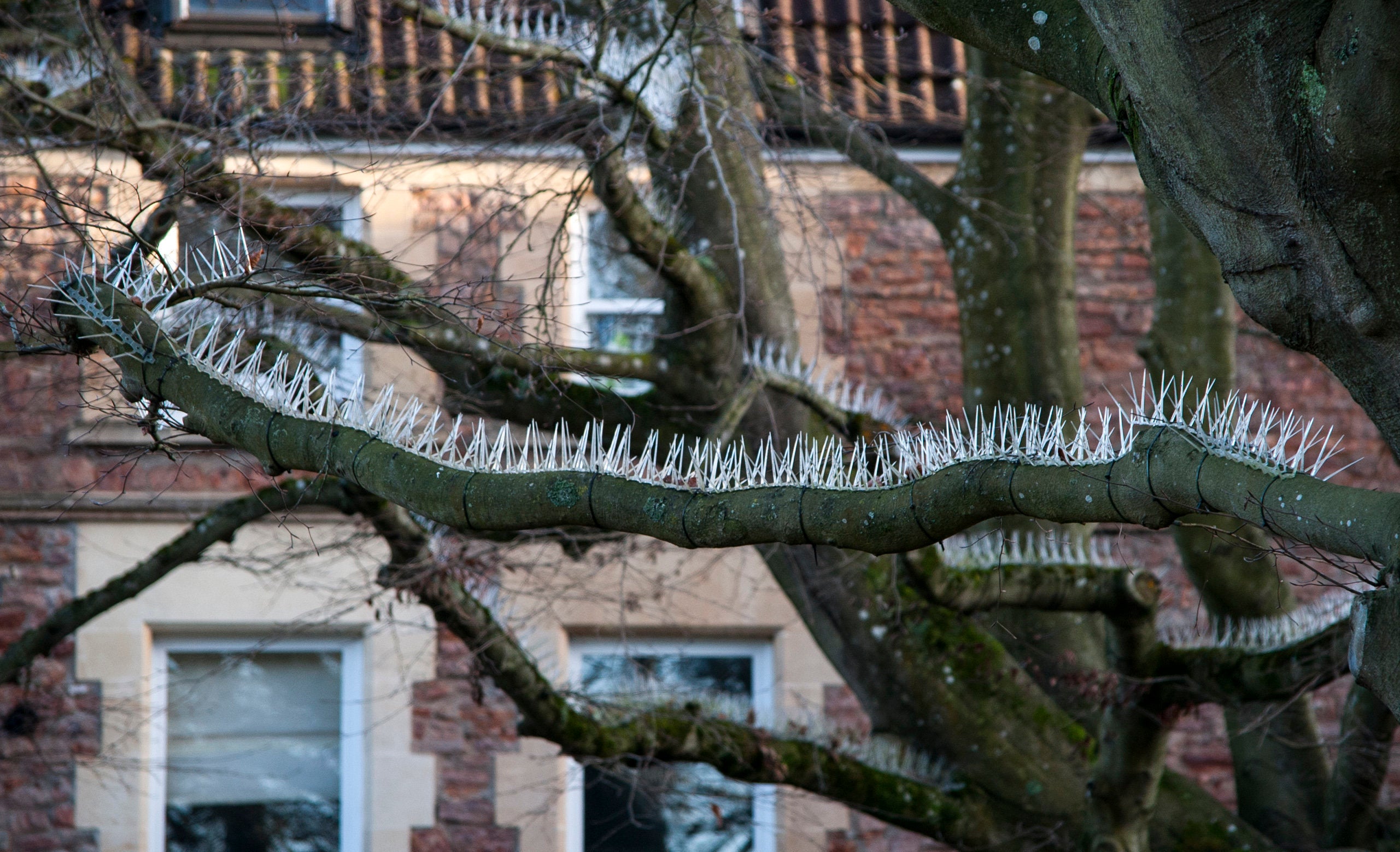 According to Patrice Peck, trees have been ruined because a handful of wealthy "whites" have put anti-bird spikes in tree branches to protect their cars from bird droppings.
Isn't that the funniest thing you've ever read!
What comedy gold!