MARK ZUCKERBERG ENJOYING THE COMPANY OF VR BUGMEN.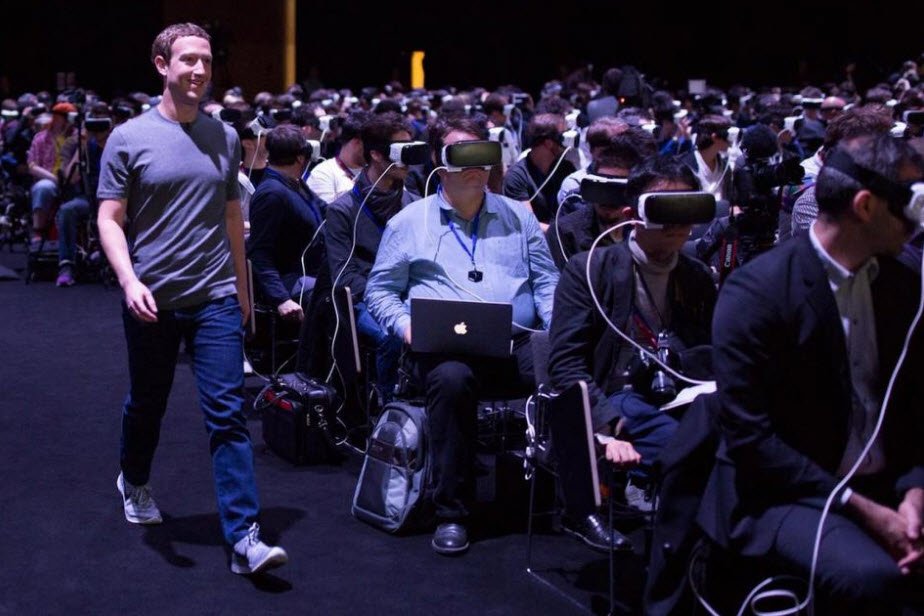 If you want the gist of the Senate questioning of Facebook CEO Mark Zuckerberg, this link to Reuters will give it to you.
Important point:
The linked excerpt below offers a look at the personality of Zuckerberg, one of the most hated men in America now. I believe I would summarize the insights into two words: Jewish chutzpah. If I wanted to add more, I'd write: liberal bias.
I've bolded some key thoughts below. I've also added some Tweets expressing disgust for Zuck and the Congress.
Mark Zuckerberg has spent most of his adult life apologizing, but he hasn't managed to improve much. Ever since he was caught scraping faces from Harvard's intranet for Facemash, his viral hot-girl-comparison Web site, in 2003, he has been explaining how he never wanted it to turn out this way, that he is taking steps to make sure that it never happens again, that his tech idealism remains pure.