MICHAEL RON DAVID KADAR. KEPT JEWS IN FEAR.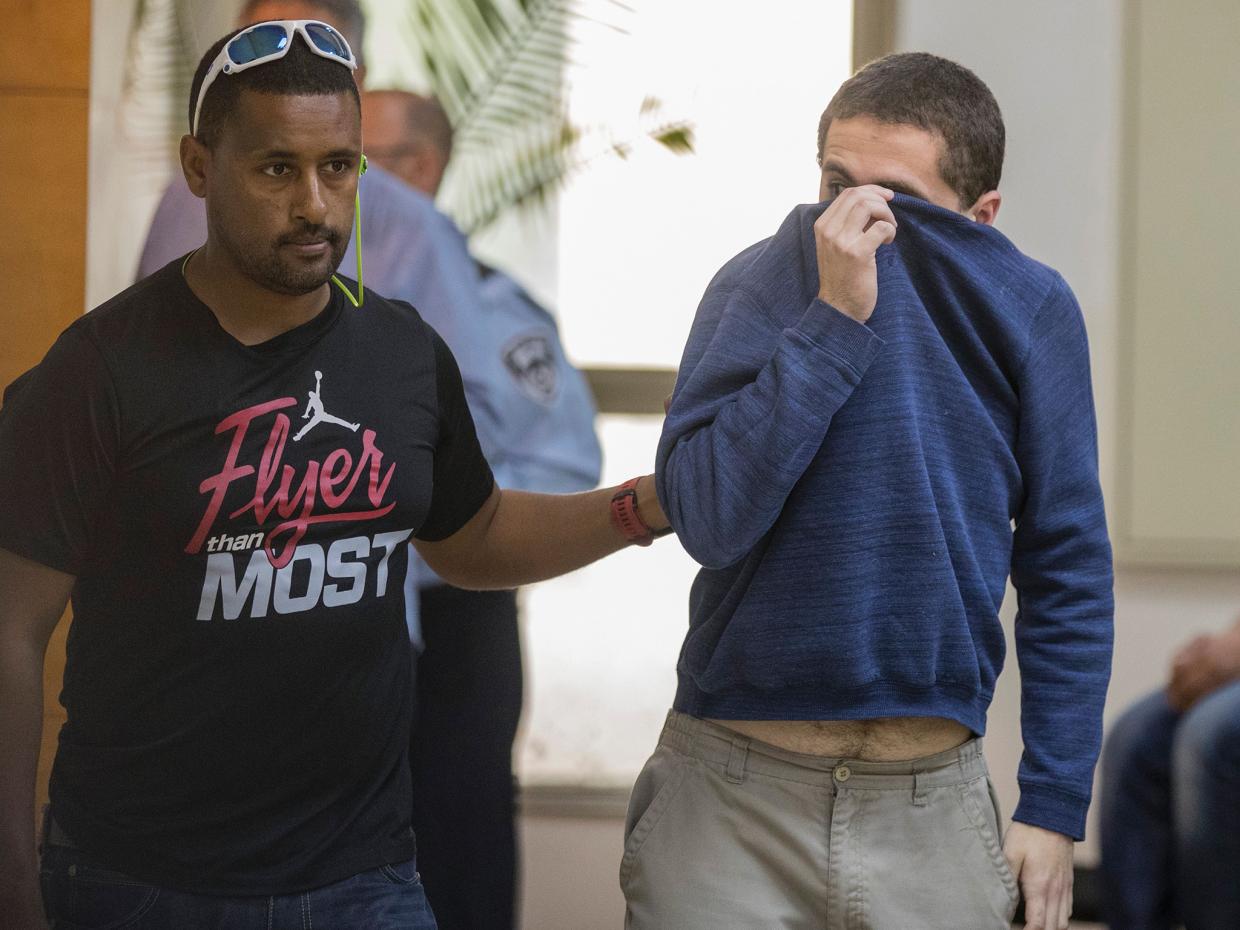 If true, the SPLC and ADL should be thanking the arrested dual citizen (what the hell?) for undoubtedly increasing their donations by putting fear into the hearts of Jews.
Of course, maybe he is an SPLC or ADL employee, not listed on their public payroll, but rather in the shadowy world of criminality.
Dual citizenship should be outlawed. Either you're an American or an Israeli and no amount of whining about the so-called Holocaust can change that.
Federal prosecutors Wednesday charged a U.S.-Israeli dual citizen with hate crime and other offenses in connection with more than a hundred threats he allegedly phoned into Jewish community centers and organizations last year.