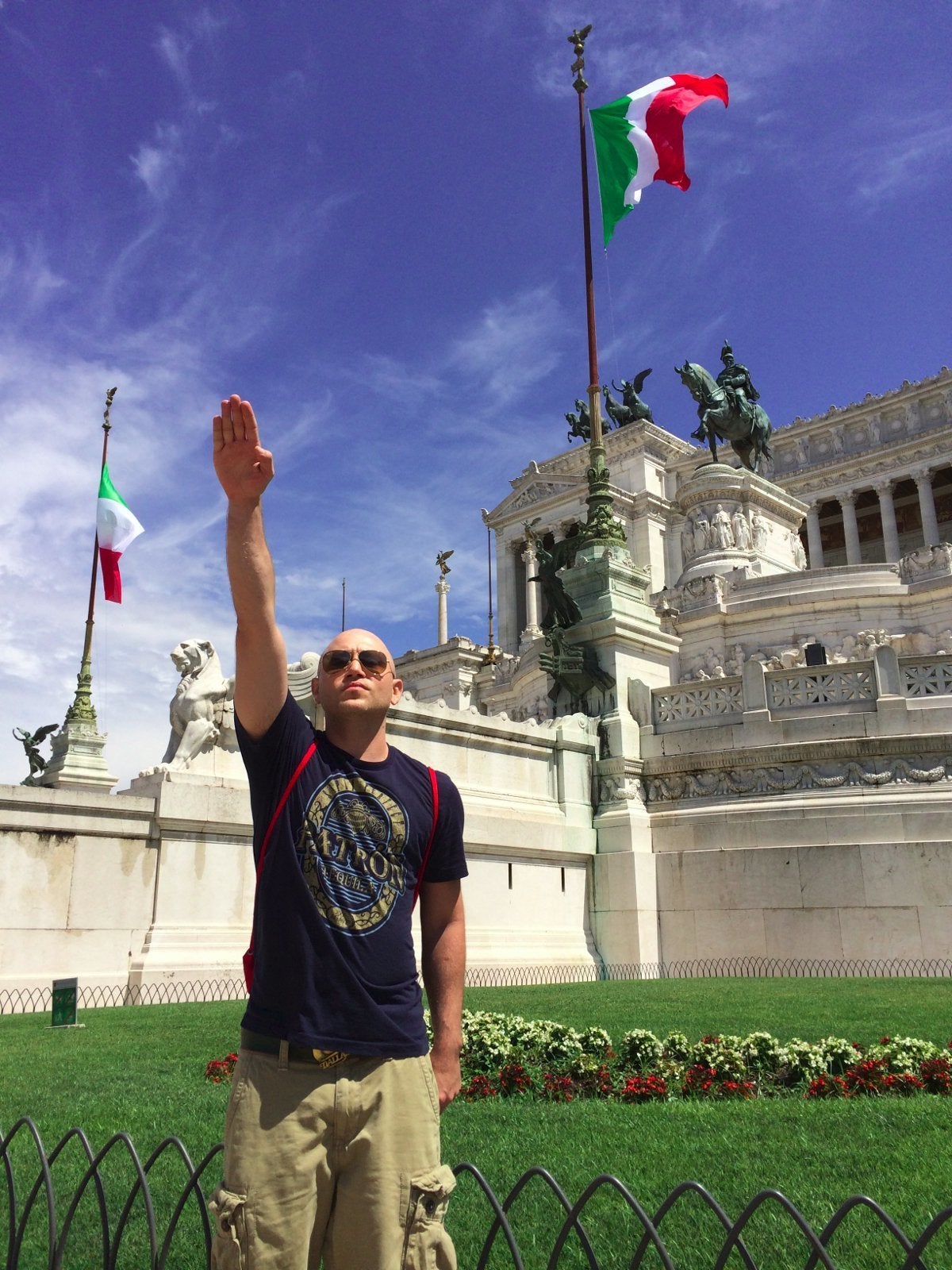 The HuffPo excerpt below was written by Andrew Anglin's nemesis, Luke O'Brian. He's the writer fixated on Anglin. Apparently, he's looking for approval from SJWs.
The Jewish woman suing Anglin should only celebrate for a minute or two. Based on my experience with a lawsuit, there's plenty of chances for the lawsuit to be dismissed. The problem for Anglin is that liberal judges don't like Nazis and even if there is no basis in law for a trial and a judgement against him, the judges make their own law.
Excerpt from Huffington Post
Andrew Anglin, America's most notorious neo-Nazi troll, can no longer hide from a lawsuit in Montana after the judge in the case determined on Tuesday that a federal court has jurisdiction in the matter.