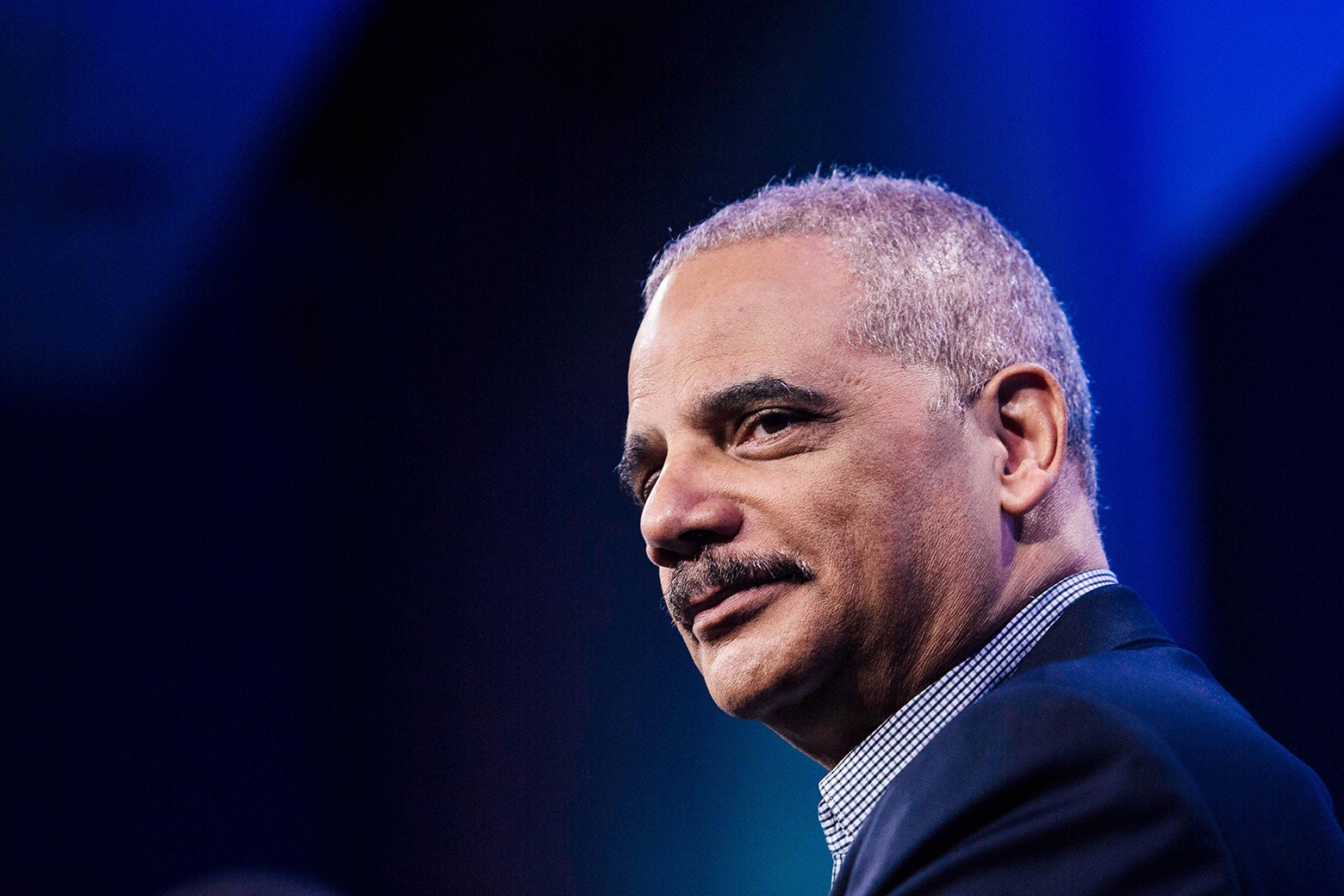 Blowhard Al Sharpton is excited about the possible presidential candidacy of anti-white racist Democrat Eric Holder.
Hopefully America is over the idea that it must have a Negro president in order to redeem itself for slavery. Like slavery was a bad thing when applied to subhumans from West Africa.
One halfrican defiling the White House is enough.
Excerpt from Slate
Eric Holder was the first black attorney general of the United States, serving under its first black president, Barack Obama. Holder left office in 2013, but he hasn't left public life. And for a second act, he's considering politics and a bid to serve as the second black occupant of the White House.