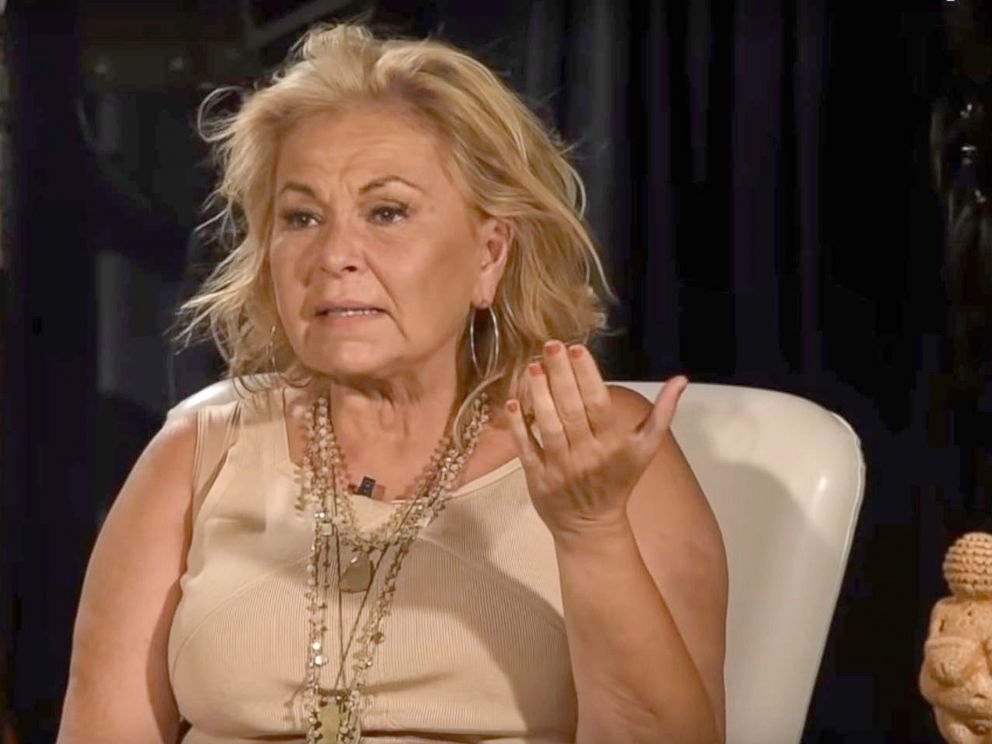 The left has taken to social media to proclaim that (((Roseanne Barr))) is dangerously mentally ill.
She's not. Not any more than she ever was, anyway.
She's frustrated, as we in the alt-right are, over the insane political correctness that destroys people in a Stalin-like frenzy that I never thought would come to America.
It's sad to see her begging for forgiveness when she did nothing wrong.
After the story excerpt you can watch the video of her screaming, "I thought the bitch was white," in defense of her so-called racist Tweet that destroyed her. It's that video that's drawing the attention, not the one above. And believe me, the attention is all negative.
A new video shows Roseanne Barr discussing the racist tweet she posted earlier this year about a former Obama administration official that prompted the cancellation of her eponymous sitcom.