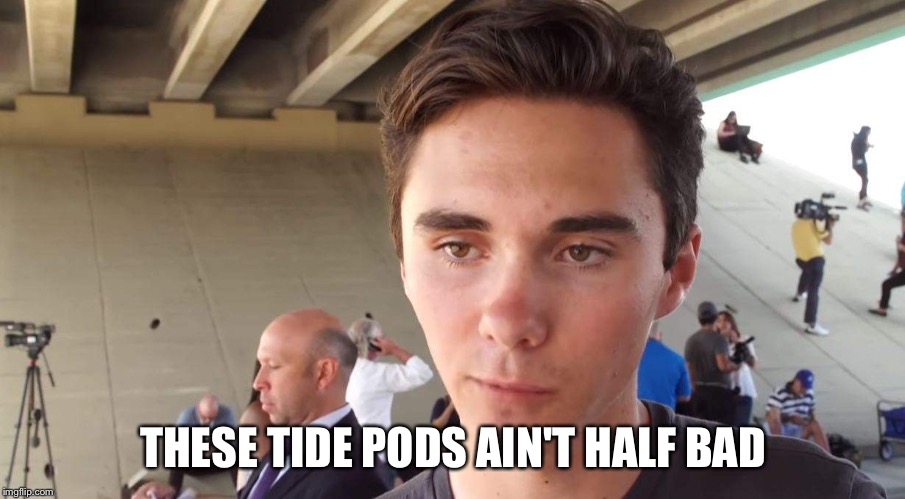 Did college admissions committees see David Hogg stumbling over his lines on TV and decide he's not college material?
Four top schools have rejected his application to attend. That seems a little unusual. BTW, those schools are all in California, where he would be right at home with the other nuts.
Some state colleges in California are apparently not impressed by the Parkland high school shooting survivor who helped become a voice for a global gun control movement.