ILLEGAL ALIEN BILLY CHIMIRMIR. WORKED IN HEALTH CARE.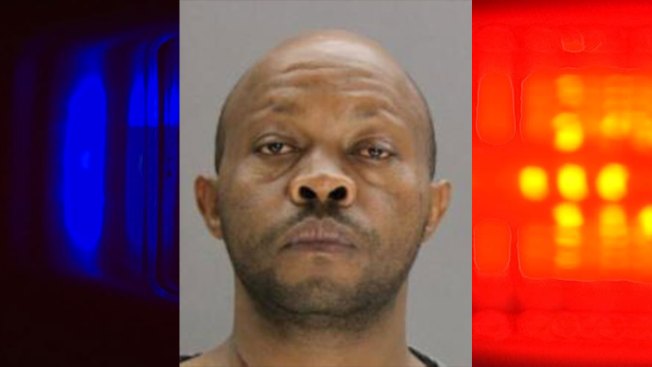 The last time we saw monkey man Billy Chemirmir her was in March, when he was arrested.
The wheels of justice grind too damn slow. It's taken over two months just to get a grand jury to indict him.
A quick trial followed by immediate execution for a subhuman alleged serial killer would be best for all involved, especially victims' families seeking closure. Billy Chemirmir should never have been allowed into the U.S. to begin with.
Politicians like Paul Ryan say we need immigrants to take care of our health care. Like to kill us, Paul?
Billy Kipkorir Chemirmir, 45, was indicted by a Dallas County grand jury Tuesday, according to court records.

Police say he used a pillow to smother Lu Thi Harris in March. Police believe he also stole jewelry from her Far North Dallas home, records show.