15 YEAR OLD VICTIM'S SKIN WAS LIGHTENED FOR HER OBIT.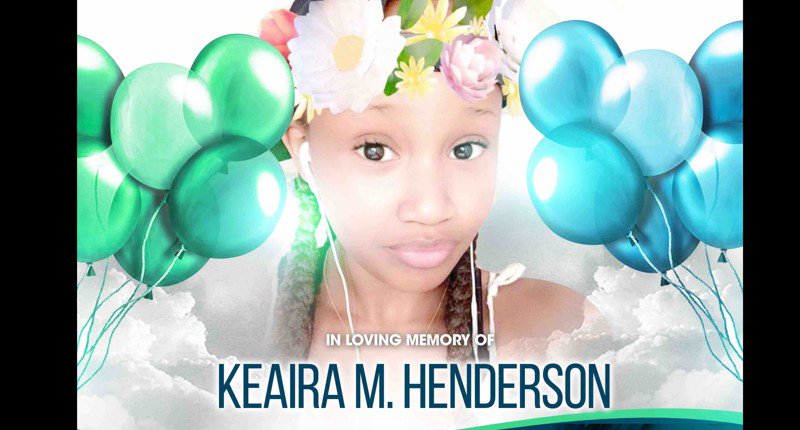 GAVIN HENDERSON COULDN'T HELP HIMSELF.

Gavin Henderson lives in that area of Georgia where Martin Luther King preached.
King said to judge by the content of their character and not the color of their skin.
OK, negros are deficient in character, so we're going to have to send them back to Africa, where they fit in well with their African cousins.
DUNWOODY, Ga. –
Dunwoody, Georgia, police Detective Jesus Maldonado took the stand Monday morning and told a judge why a 15-year-old girl was stabbed 53 times by her brother: She took too long in the bathroom, he said.