SHE'LL HAVE TO TAKE HER AFRO SOMEWHERE ELSE.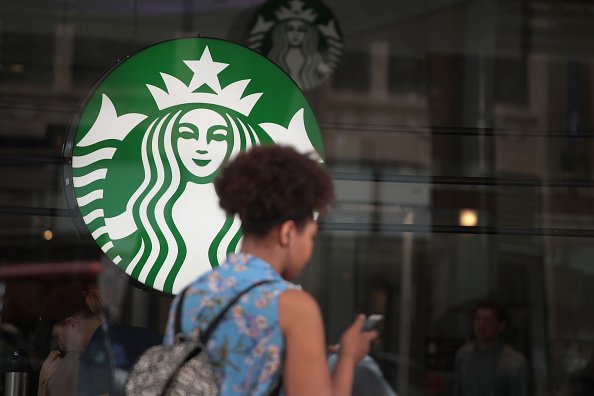 Urban = Negros + homeless bathroom users + chaos
Urban = Closed.
Lots of blacks and homeless people are going to be losing their free public bathrooms as the hypocrites who operate Starbucks have decided in one short month that being nice anti-racists doesn't pay.
If memory serves me correctly, it was May 29 that 8,000 Starbucks locations closed for the better part of a day so that employees could be indoctrinated into liberal anti-racism.
Excerpt from Bloomberg
The coffee behemoth is retrenching in its home market as it contends with sales growth that Chief Executive Officer Kevin Johnson acknowledges isn't fast enough.