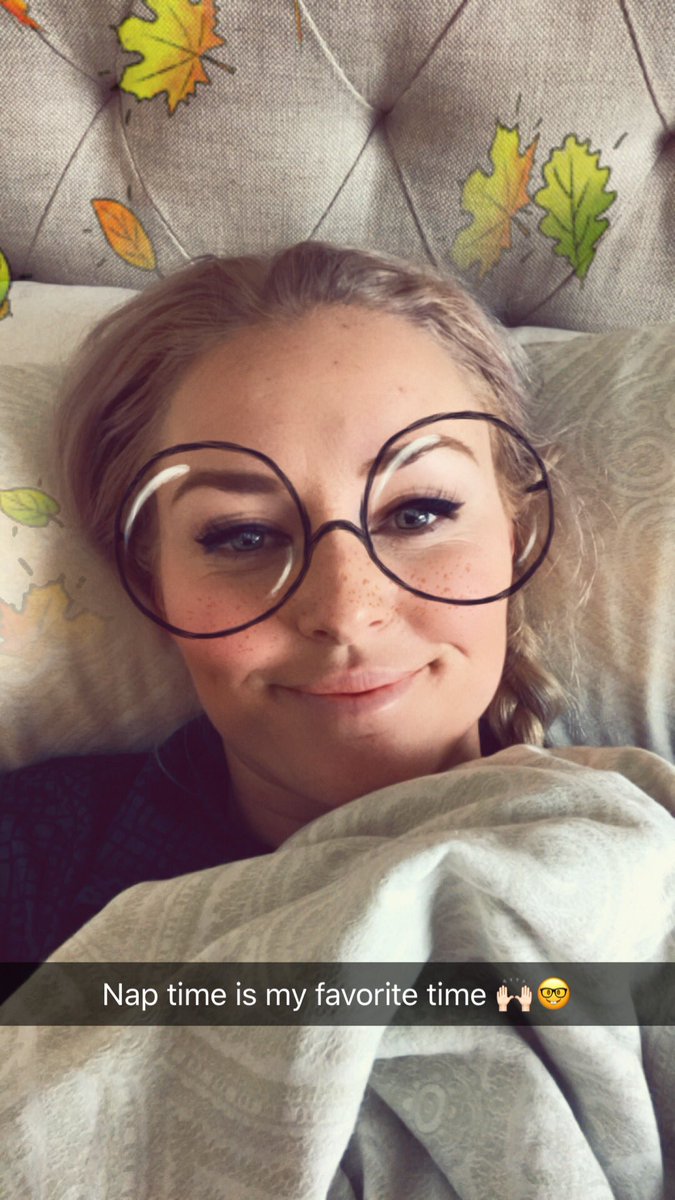 Lindsey Vonn created a stir when she said she wouldn't represent Donald Trump at the Olympics and that if she received an invite to the White House she'd kill herself rather than have Trump grab her by the p*ssy.
Actually, she didn't say that last part, but she did say she would not meet with Trump.
Who would she meet with? Well, here's a familiar face that she says is on her list of most admired people:
Her brain is completely fuxated. Let's pray that her back is also completely fuxated so that she doesn't go to the Olympics.
American skiing star Lindsey Vonn has withdrawn from her Sunday events at the World Cup in Switzerland after suffering a back injury during a super-G race on Saturday.