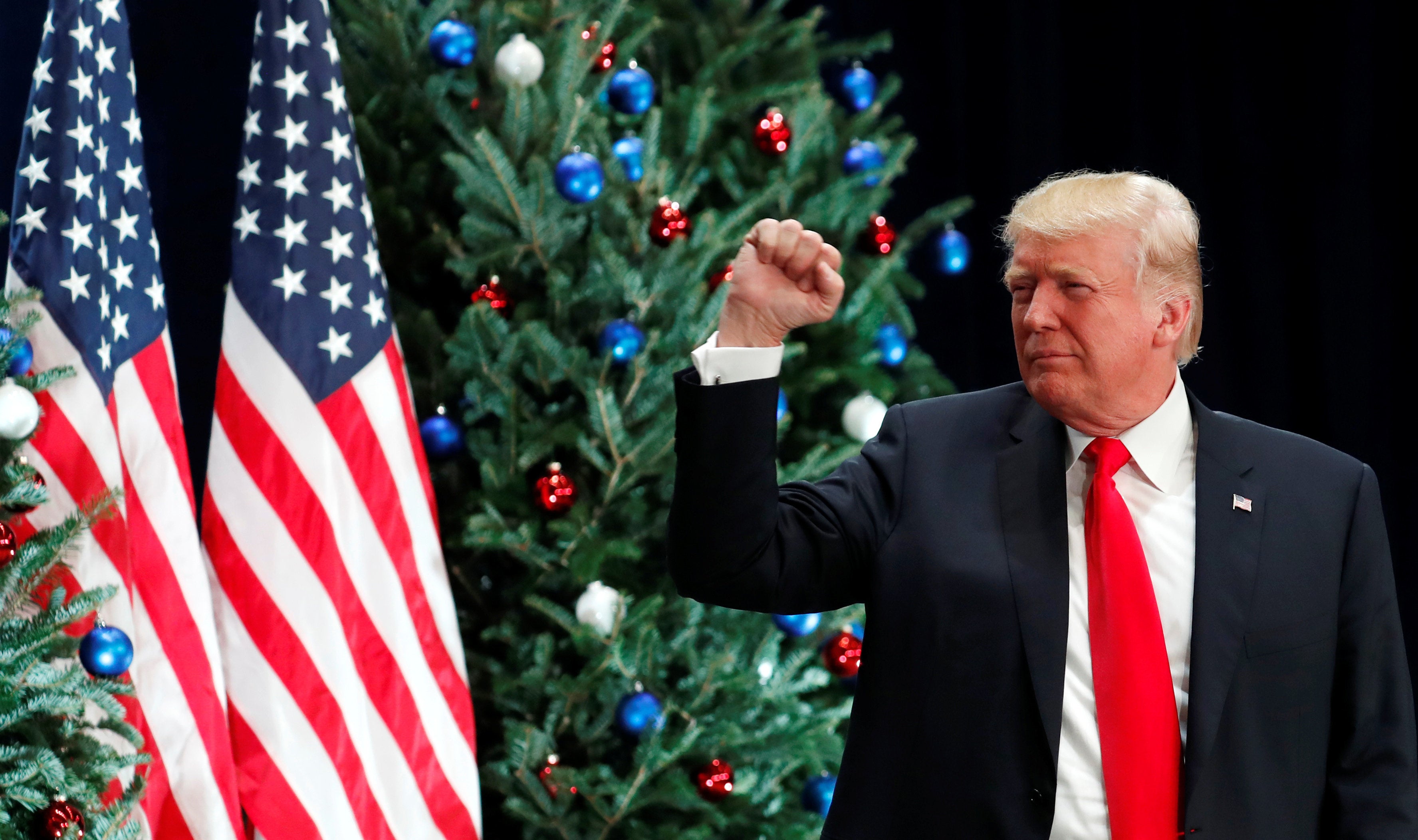 On Saturday, the world's globalists were forced to eat a bag of d*cks thanks to an early Christmas present by American president Donald J. Trump.
In a move that's likely to receive little notice from the put-upon American working class, the President acted quietly once more to work toward fulfilling a campaign promise to put America First.
Trump's darkly tinted UN Ambassador Nimrata Randhawa (aka Nikki Haley) probably choked on a weiner or two herself when forced to make the announcement.
Continuing his "America First" approach to foreign policy, President Donald Trump has pulled the U.S. out of a United Nations compact seeking global cooperation to protect the safety and rights of refugees and migrants.

Trump's decision to end America's "participation in the Global Compact on Migration" was disclosed on Saturday by the U.S. Mission to the U.N. Nikki Haley, the U.S. ambassador to the U.N., explained in a statement that the pact's "global approach" was "simply not compatible with U.S. sovereignty."