Watch your sorry ass, John Oliver (whoever the hell you are).
Mike Pence moonlights as Race Bannon and he's coming after you.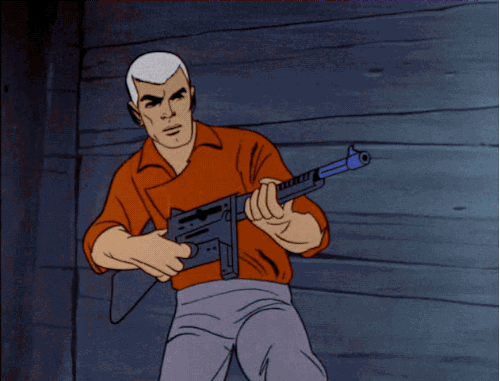 Reddit discusses whether obnoxious Oliver might be Jewish here.
Vice President Mike Pence and his wife, Karen, have a black and white pet bunny rabbit named Marlon Bundo. He is a popular bunny, with close to 23,000 followers on Instagram.