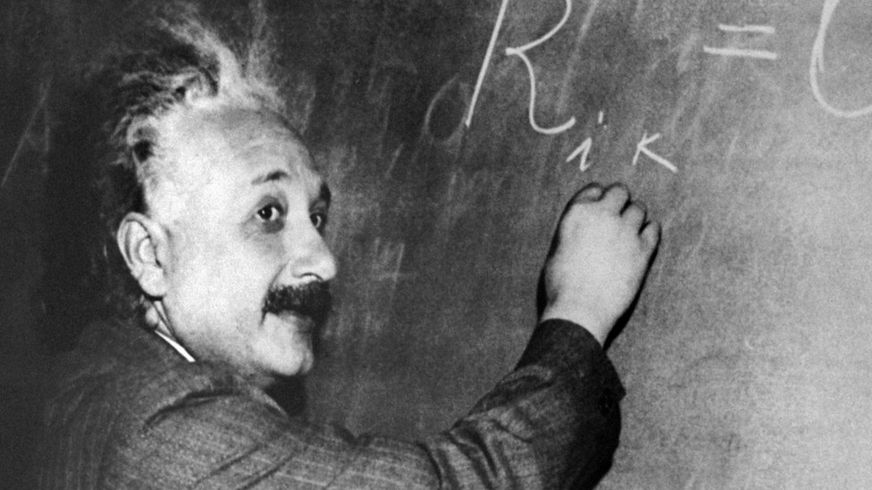 Fox News Title: Einstein's diaries contain shocking details of his racism
There's nothing shocking at all about what Einstein wrote in his diaries. Fox is exaggerating.
The man whose name is synonymous with genius was simply accurately describing what he saw during his travels. His observations about various peoples indicate a race realist, not a racist.
While he was critical to the Chinese, he praised the Japanese.
It would be great if Einstein were a racist, calling out "niggers," Mexicans, and other low IQ populations for their stupidity and other negative characteristics.
Newly translated into English, Albert Einstein's private travel diaries from the 1920s reveal that he was racist in his early life, especially towards Chinese people.