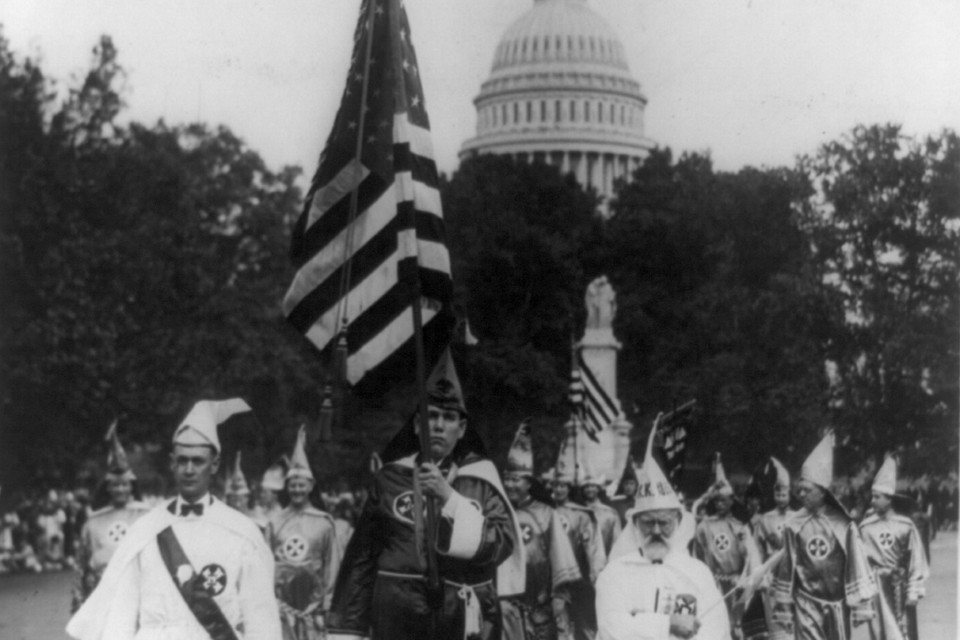 The Klan can't get a foothold on the Internet due to censorship.
Newsweek spotlights the success of the alt-right in growing its membership versus the failure of the Klan to be relevant today.
Excerpt from Newsweek
The "alt-right" has Breitbart. The neo-Nazis and white nationalists have The Daily Stormer.

The Ku Klux Klan, these days, has flyers and a hotline.