"RICKEY VAUGHN'S" TWITTER ICON.

There's a reason we use pen names rather than our real names.
Paul Nehlen, aiming to oust Paul Ryan from his seat in Congress, has done a bad thing. Crying Nazi Christopher Cantwell was his partner in doxing Rickey Vaughn 2.0.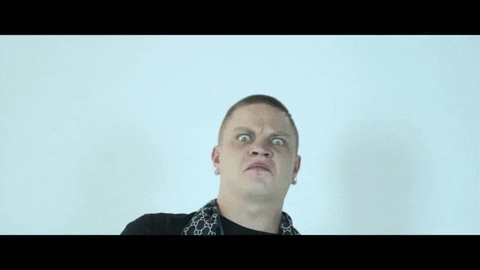 Infighting among white supremacists led to a major development this week: one of the most notorious pro-Trump internet trolls was outed as a Middlebury College grad who lives in Manhattan.