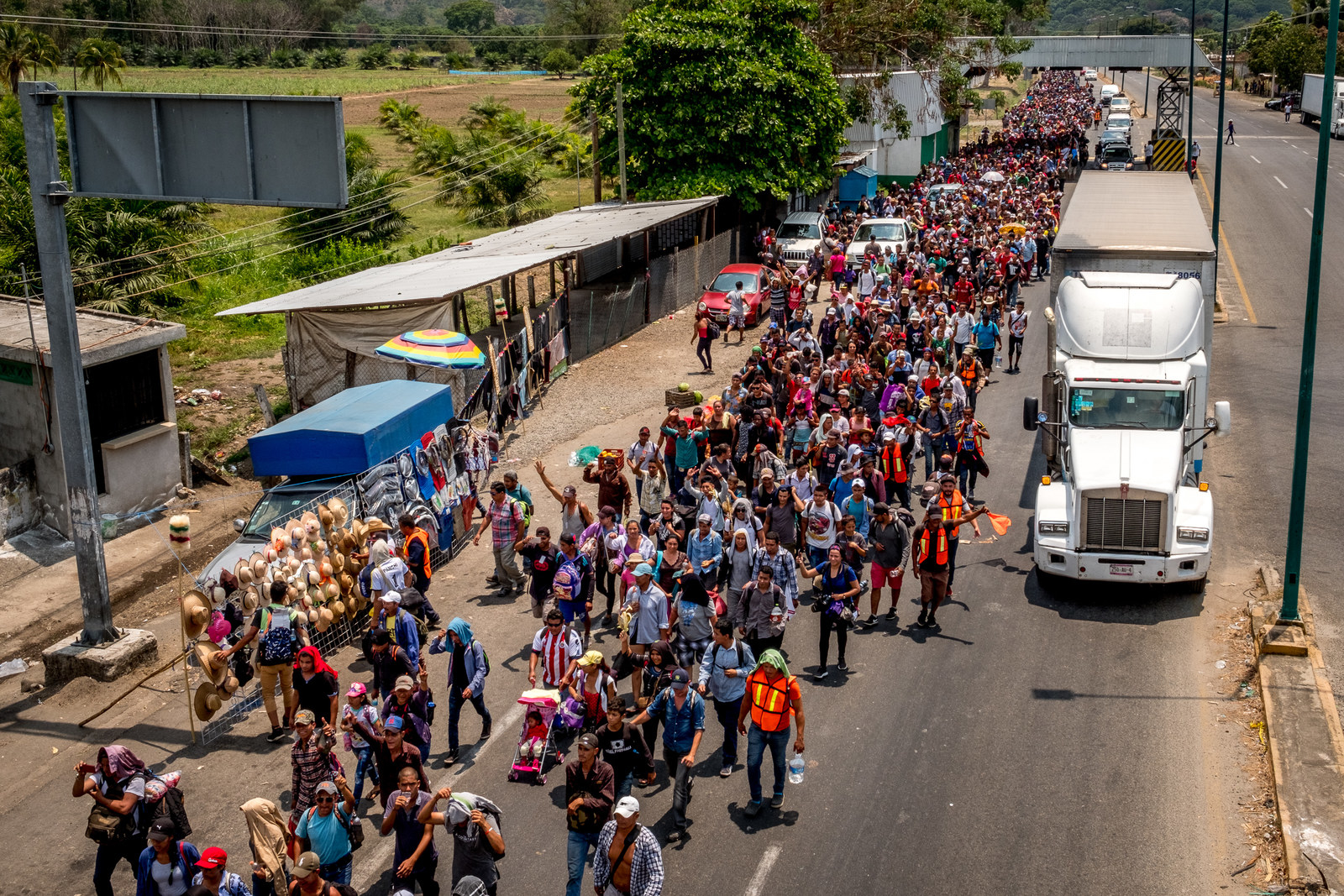 What we have here is a conspiracy by (((you know who))) to provoke President Trump.
If Trump fails to order the illegals turned away at the U.S. border, he looks weak and powerless. If he does order them to turn back, then he looks mean.
The march through Mexico described in the news is a psy op, designed to create a negative reaction no matter how America's president responds.
Excerpt from Buzzfeed
For five days now hundreds of Central Americans — children, women, and men, most of them from Honduras — have boldly crossed immigration checkpoints, military bases, and police in a desperate, sometimes chaotic march toward the United States. Despite their being in Mexico without authorization, no one has made any effort to stop them.