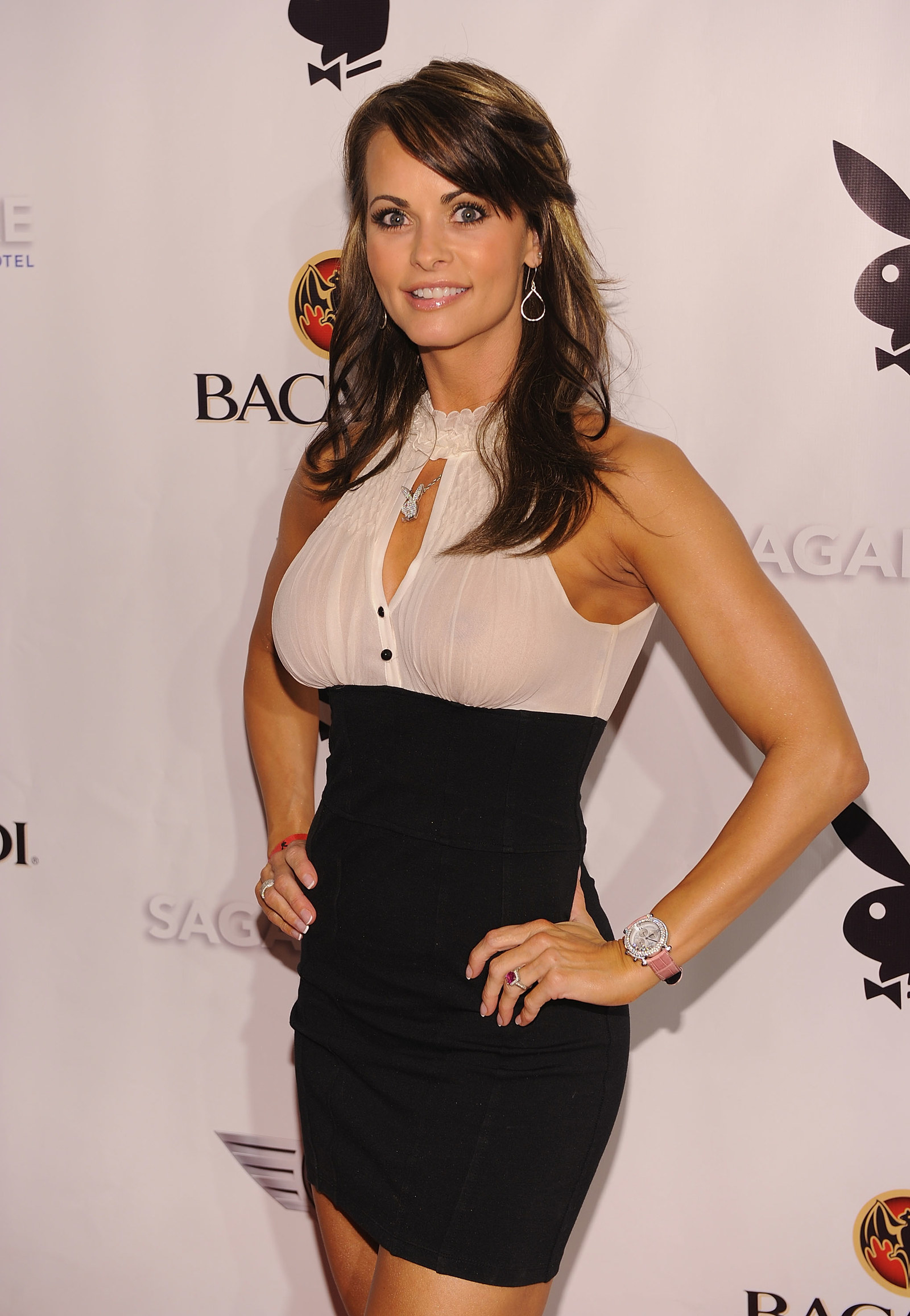 It's no secret that before he became president Donald Trump enjoyed keeping company with a variety of beautiful women.
This story involves consensual sex, with none of the #metoo garbage thrown in by 1998 Playmate of the Year, Karen McDougal.
Condensed from Zerohedge
In a bombshell New Yorker report from Ronan Farrow, who was the first reporter to expose Democratic donor Harvey Weinstein for his decades-long history of sexual assault, Karen McDougal, a former Playboy Model who first met President Trump in 2006 during a pool party at the Playboy mansion, shared details about her alleged relationship with the president, and his relationship with National Enquirer owner David Pecker (and holding company American Media Inc), a longtime "personal friend" who once reportedly paid her $150,000 for the exclusive rights to her story, only to let it never see the light of day.