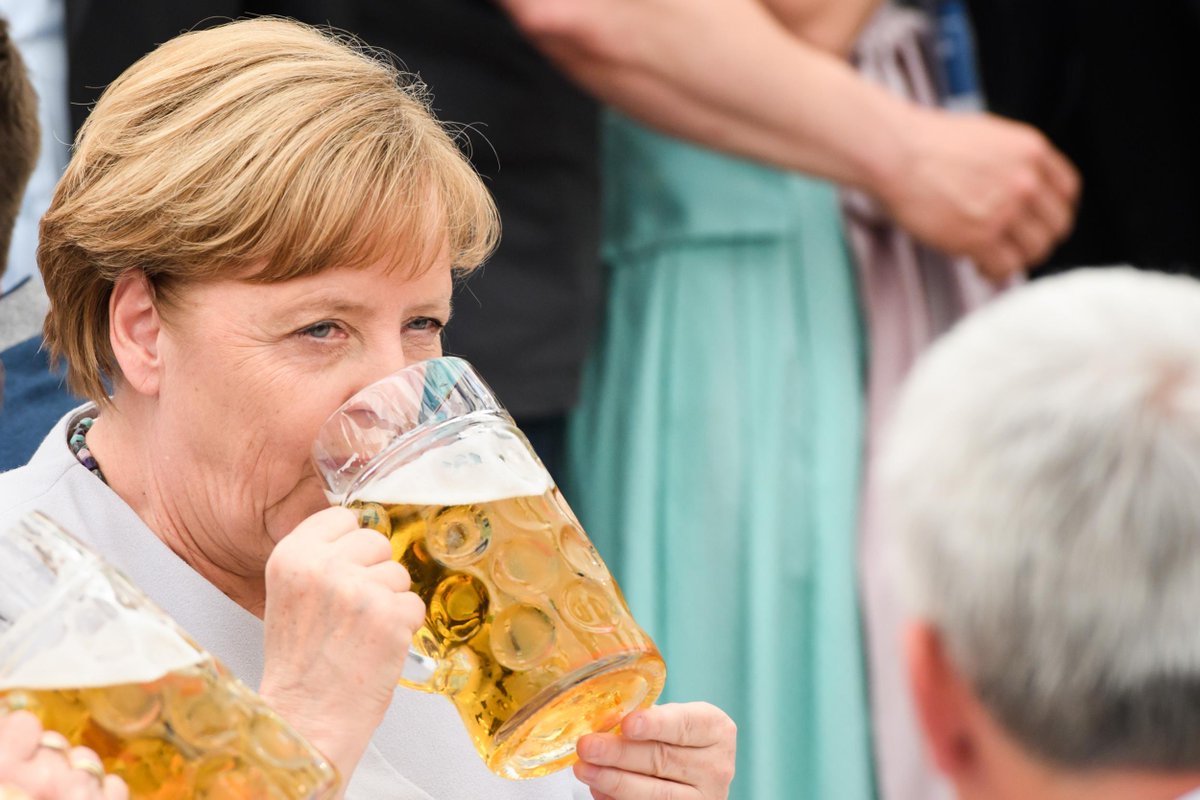 The wicked witch of the West must go.
All we in the States can do is keep an eye on Germany and hope that a savior emerges when (and if) Angela Merkel is sent into retirement.
The era of Angela Merkel may be coming to an end as longstanding disagreements on migration policies between her and her Bavarian allies threaten to come to a head and potentially unseat the German leader, who has been at the country's helm since 2005.