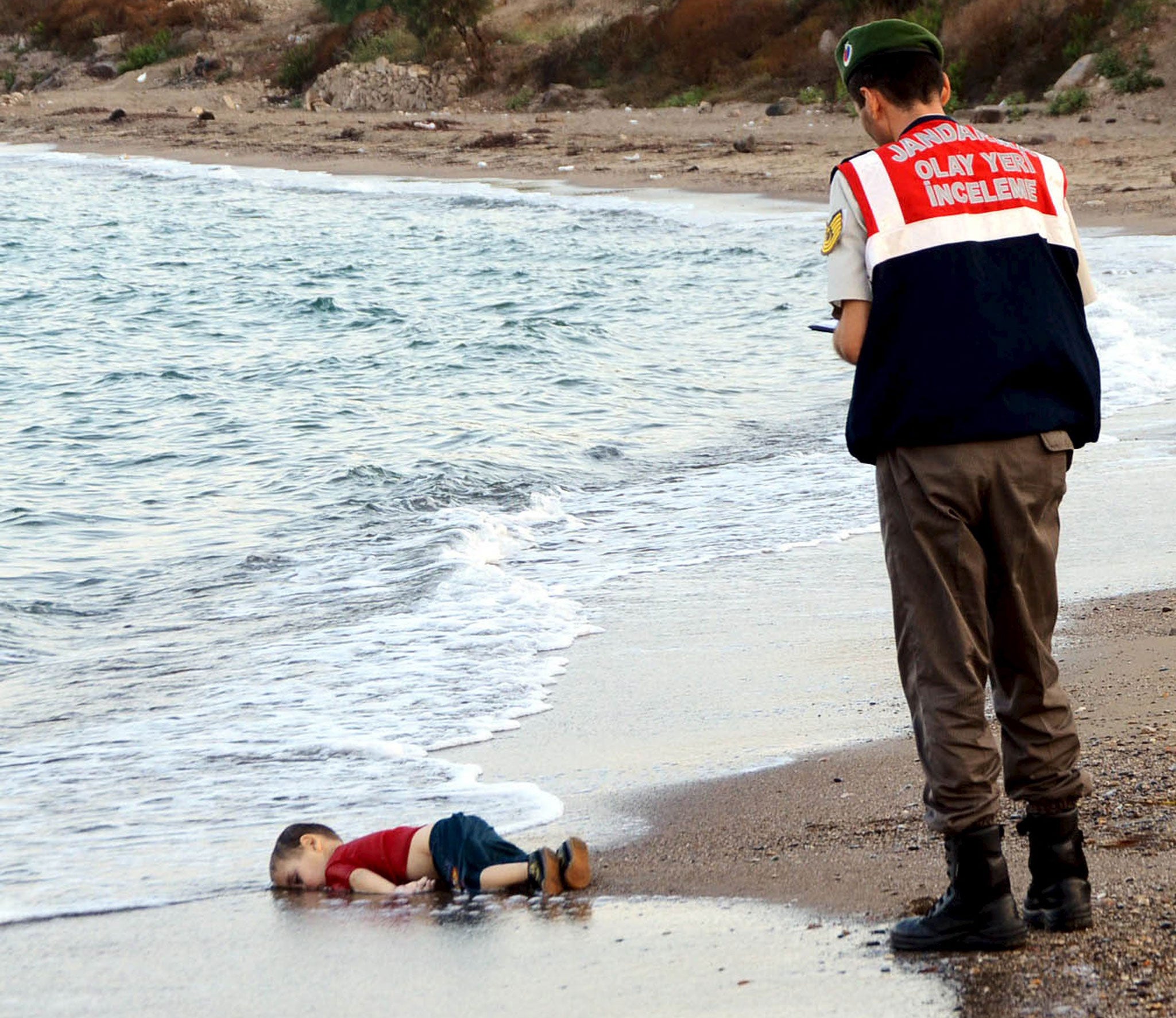 Israel Shamir is fed up with Jew-controlled government and Jew-controlled media promoting open borders.
I've extracted 611 words from a 2,000 word essay.
Excerpt from UNZ
When I see a crying child on my screen, I know somebody is trying to take advantage of me. The same is true about every appeal to my basic human instincts, whether it is a naked female body or a dead baby. Instead of convincing me, such a cheap trick calls for immediate rejection. I know that this voluptuous body will not land into my hands even if I buy all Coca Cola in the shop. The sight of dead babies will not convince me to do something against common sense, for it is manipulation. In politics, I want a Socratic discussion, not emotional persuasion. If you can't persuade me by words, do not try to do that with pictures. However, they try and often succeed.