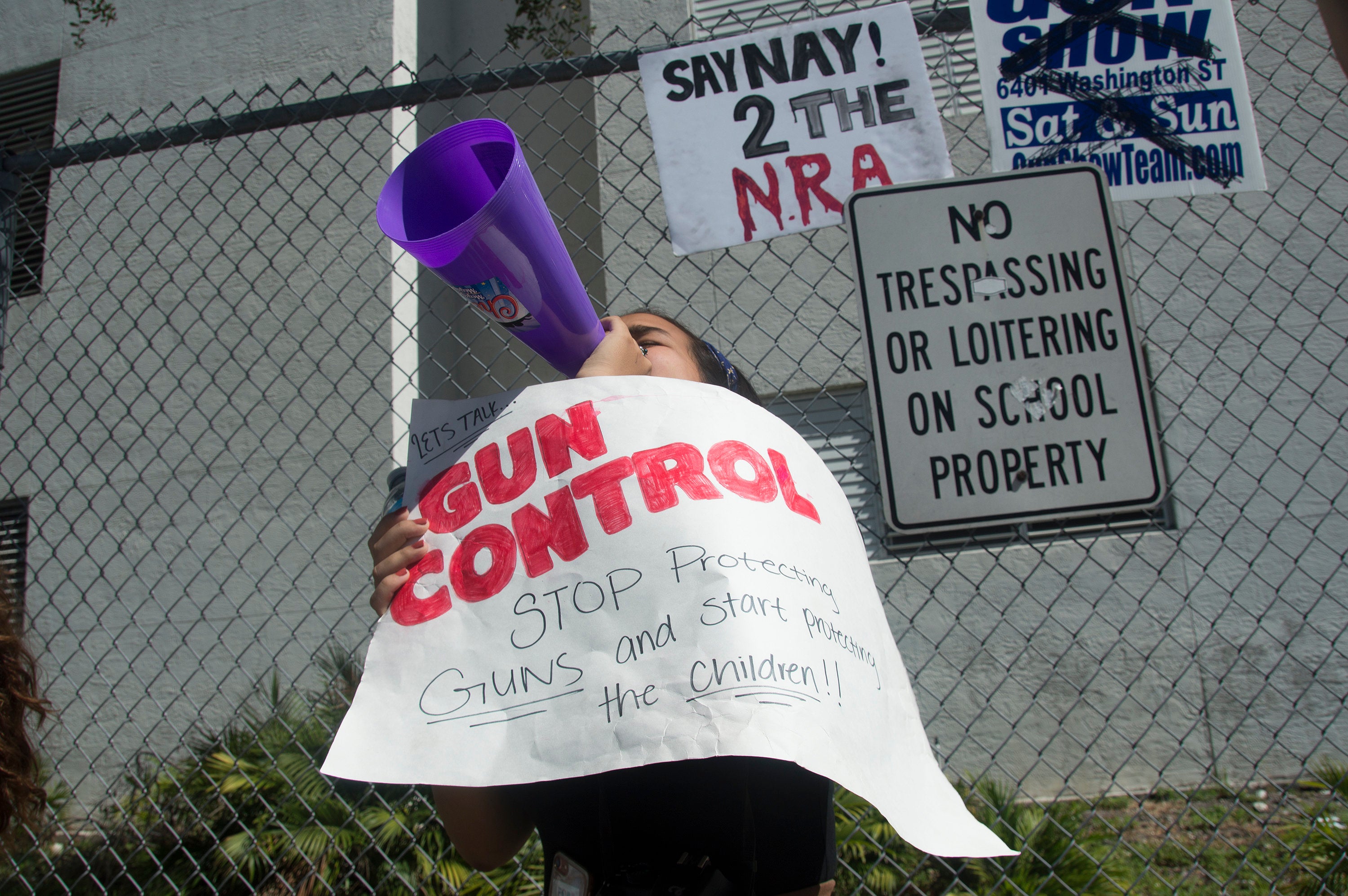 Laura Loomer is doing a good job of exposing the organized effort to get surviving students at Stoneman-Douglas high school to turn out for a protest against guns. She neglects to mention that the teacher organizing the effort is Jewish, like her.
The school is located in Broward County, Florida, which is heavily Jewish.
The tactic of turning stupid teenagers into pawns on the giant chessboard of life and death is despicable.
A teacher at a Florida high school where a deadly shooting took place last week has sent out a mass text to students encouraging them to attend an anti-gun meeting.