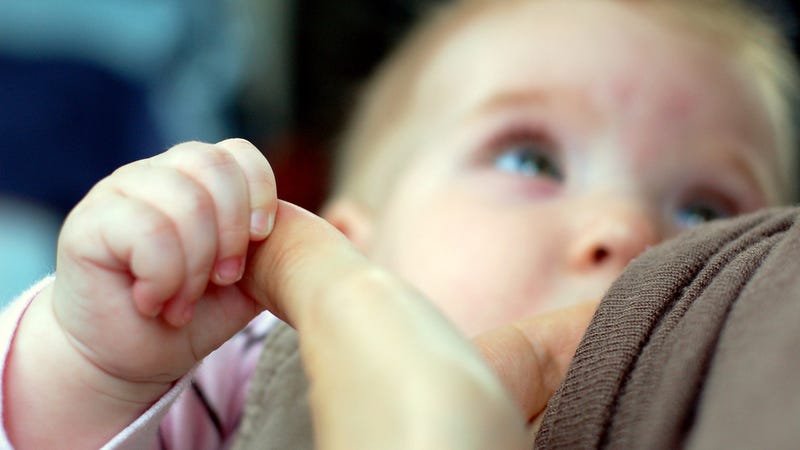 First, the medical profession took a man and created a second-rate "woman."
Chopping off perfectly good penises should be illegal. It's the medical profession indulging the mentally ill.
As science progresses, I expect we'll be reading more stories about medical science run amok. Two Jewish Dr. Frankenstein's have put chemicals into a man's body to make him produce milk.
At least the doctors haven't tried to get men to grow ovaries. Not yet anyway.
A 30-year-old transgender woman has become the first officially recorded to breastfeed her baby. An experimental three-and-a-half-month treatment regimen, which included hormones, a nausea drug and breast stimulation, enabled the woman to produce 227 grams of milk a day.