ALLISON CHABLOZ AVOIDS PRISON FOR NOW.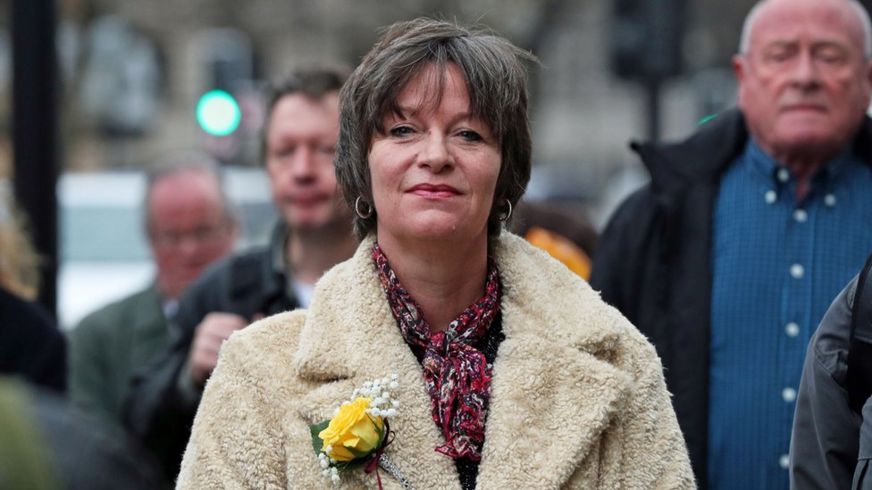 Alison has been banned from posting on social media for a year.
One of her crimes was calling Auschwitz a "theme park." That's not bad. In fact, it's kind of funny.
Alison Chabloz, a British blogger and Holocaust denier, was sentenced on Thursday to 20 weeks in prison – suspended for two years – for sharing antisemitic songs online.

In addition to the suspended sentence, Chabloz was banned from social media for one year and ordered to complete 180 hours of community service.