TALIA LAVIN. MISINTERPRETED A TATTOO.

Jews see Nazis everywhere.
The New York fact checker who falsely accused an Immigration and Customs Enforcement (ICE) employee of being a Nazi over an innocuous tattoo has resigned and apologized on social media.
Never apologize when you're right. In Talia Lavin's case she was dead wrong about a fact. It was right to apologize.
NOT A NAZI SYMBOL ON JUSTIN GAERTNER'S ELBOW.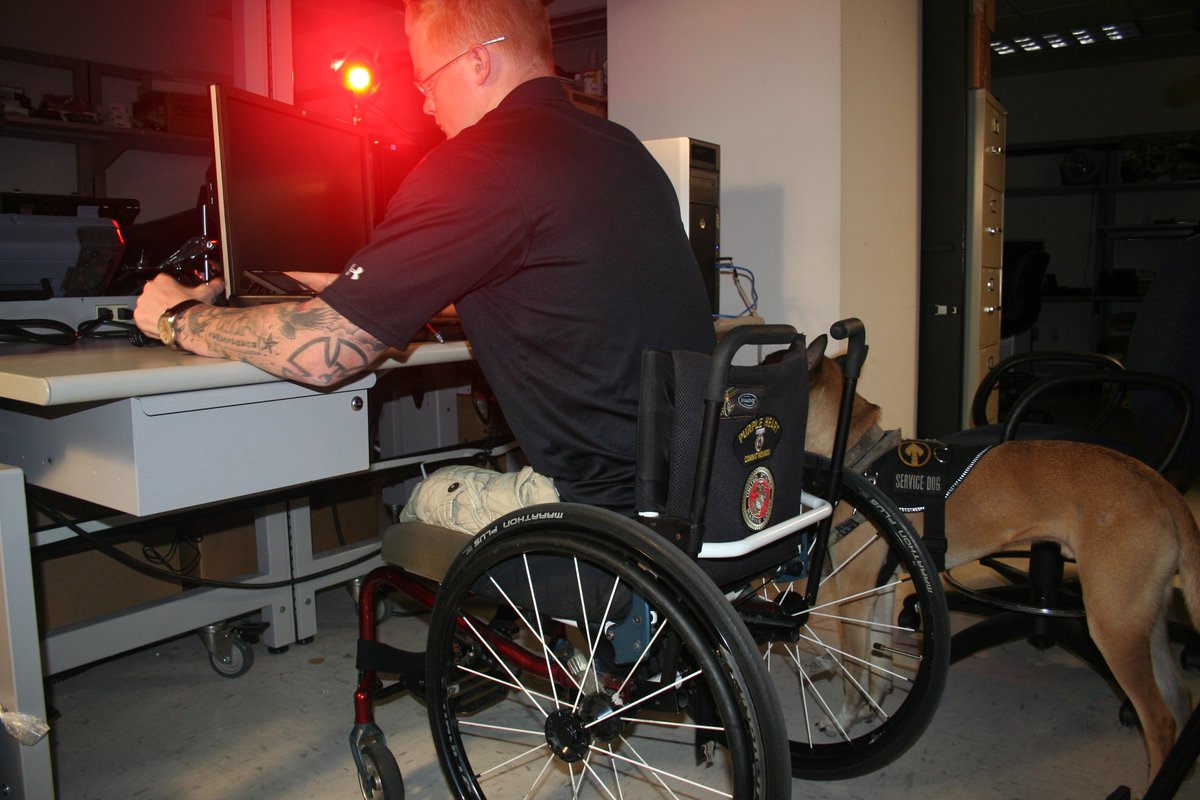 Talia Lavin, a former employee of the New Yorker magazine, issued an apology on Sunday and revealed that she's no longer part of the outlet.

"To Justin Gaertner, I apologize, sincerely: all I saw in you was the photo ICE tweeted, and not the human being depicted inside it. It was uncharitable, and the hasty deletion doesn't change that. I'm sorry and I have voluntarily resigned after three years at the New Yorker," she tweeted.
Her apology stems from the backlash after she accused Gaertner, a combat-wounded Marine veteran and ICE forensic analyst, of being a Nazi sympathizer over a tattoo she perceived as being the "Iron Cross" used by Nazi Germany.

ICE strongly pushed back against the unfounded allegations, going as far as to demand the apology from Lavin for "baselessly slandering an American hero" and pointing it out that the tattoo on the veteran's left elbow has nothing to do with Nazi Germany at all.

In fact, said ICE last week, it is "the 'Titan 2," the symbol for his platoon while he fought in Afghanistan. "The writing on his right arm is the Spartan Creed, which is about protecting family and children."
Jewish networking will land Talia another job. She'll suffer no real consequences.