JACK DORSEY. APOLOGIES OFFERED.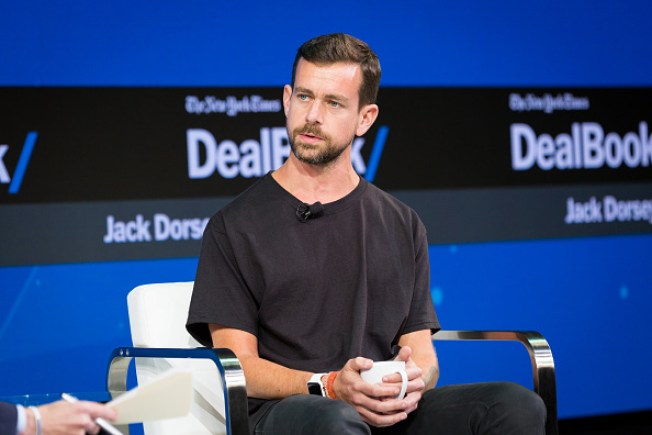 Fags and their degenerate supporters say it's wrong to eat at Chick-fil-A because the late founder opposed anal marriage.
Jack Dorsey, the politically correct founder and CEO of Twitter says he forgot about that.
The problem is you're not allowed to forget. Ever.
Twitter CEO Jack Dorsey was blasted on his own social media platform after revealing he had eaten at Chick-fil-A.
Dorsey shared a screenshot on Sunday showing he had received a 10 per cent discount at a Los Angeles branch of the fast food chain.

Alongside the screenshot, Dorsey simply wrote: 'Boost @ChickfilA.
He was quickly reminded of the questionable nature of promoting Chick-fil-A during Pride Month.

Among those criticizing Dorsey was former CNN anchor Soledad O'Brien, who told him: 'This is an interesting company to boost during Pride month, @jack.'

Dorsey quickly conceded: 'You're right. Completely forgot about their background
He didn't elaborate, but O'Brien was referencing Chick-fil-A CEO Dan Cathy's views against gay marriage.

Others blasting Dorsey included Adam Goldman, who said: 'On behalf of the LGBT community, Jack, kindly boost your head out of you a**.'

Erica Joy added: 'Please delete this or follow up with how much free advertising you're going to give GLAAD.'

Another Twitter user added: 'You must love the taste of bigotry!'

In 2012, Chick-fil-A CEO Dan Cathy drew rebukes from gay rights advocates when he said he supports a 'biblical definition of family.'