RICKY LEE ADAMI. NO EXTRA CHARGE FOR ADDED INGREDIENT.

Ricky Lee Adami better not ever be given another job in the food industry.
It takes a special kind of stupid and evil to mix in rat poison with cheese destined to top a pizza, all the while security cameras are catching you in the act.
Actually, with Adami's criminal record, an argument could be made that he shouldn't have been out among decent folks anyway.
A North Carolina pizzeria employee is accused of putting rat poison in the Fayetteville establishment's food, according to police.
An alert manager prevented the cheese from being served, police say.

Ricky Lee Adami, 55, of the 3100 block of Imperial Drive in Fayetteville, was an employee at the Primo Pizza restaurant at 2810 Raeford Road.

On Wednesday, Adami was arrested and charged with distributing food "containing noxious or deleterious material."

Fayetteville police said in a news release that a manager at the restaurant was preparing a pizza when he noticed an unknown substance mixed in with the shredded cheese.

The manager stopped making the pizza and went to review restaurant surveillance footage to find out which employee shredded that batch of cheese.

The video showed Adami putting what is suspected to be rat poison in the cheese shredding machine, police said.

All of the contaminated cheese was collected before being served to customers, police said.
Doggo thanks you, Mr. Manager.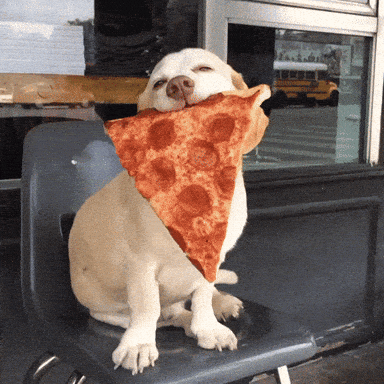 Adami was being held at the Cumberland County Detention Center under a $100,000 secured bond.

Public records show Adami was previously convicted of burning a public building, multiple DWIs, multiple breaking and enterings and larceny in the 1980s and 1990s.