JEWELL JEFFREY. HOT FASHION MODEL. ALLEGED.

Celebrate ugliness. Honor the freak.
That's the indoctrination of the Jewish controlled, faggot controlled fashion industry. The Jewish controlled press loves to celebrate that which is ugly.
I've linked to a few of the albino Negros featured in the Buzzfeed photo essay.
The Daily Mail ran a feature story on Shaun Ross, pictured below, yesterday. This albino madness is just one more example of the degeneracy of Western culture pushed on us by the elites. Not every psy op succeeds. Here's hoping this one fails.
For contrast, here's a page from the 1958 Sears catalog:
And the males: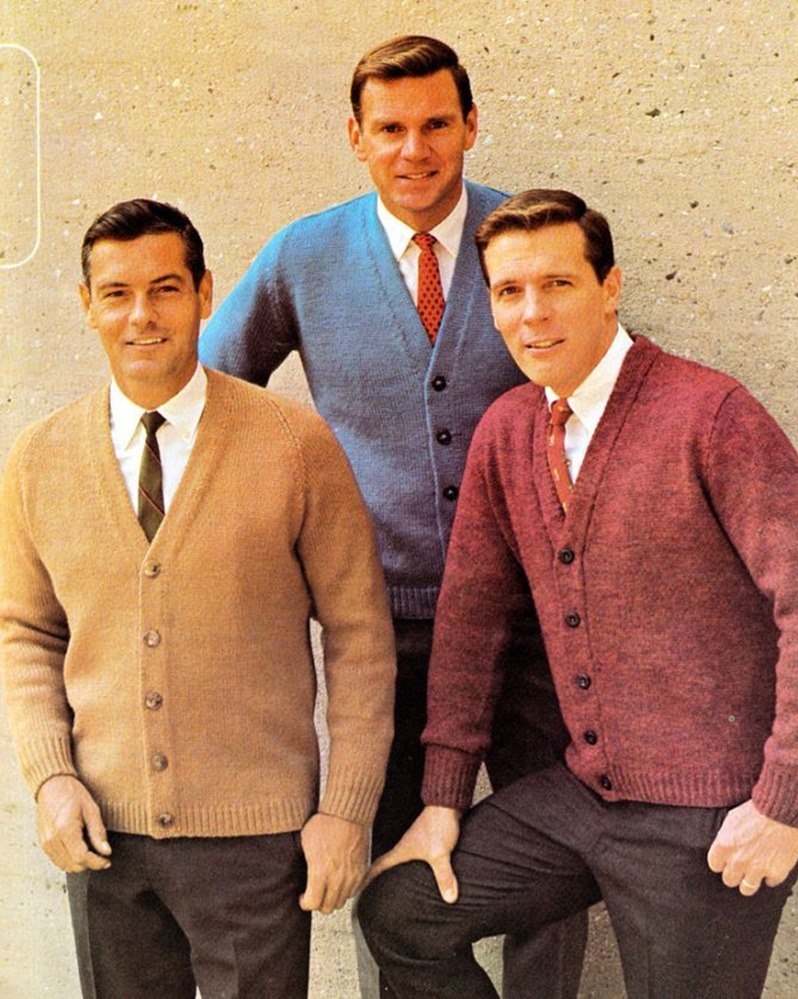 This is what normality is like.