ROSALIND BREWER. RETIRED BEFORE DISASTER STRUCK.

First the breaking news that Sam's Clubs is shutting down stores all over the U.S.
Then we'll look back at the anti-white former CEO Rosalind Brewer, a monkey woman in over her head.
I think we made this happen. Yes, Jewish led Amazon is hurting brick and mortar retail and Costco is a formidable competitor, but the Negress and her failing stores in Negro neighborhoods is a key element in the story that the MSM is going to leave out.
Walmart is closing 63 Sam's Club stores across the US, the company told Business Insider.

Several stores were abruptly closed Thursday. In some cases, employees were not informed of the closures prior to showing up to work on Thursday.
Instead, they learned that their store would be closing when they found the store's doors locked and a notice announcing the closure, according to reports.

Ten of the affected stores will be turned into ecommerce distribution centers, and employees of those stores will have the opportunity to reapply for positions at those locations, a Walmart official said.

The remaining stores will stay open for several weeks before closing permanently. All of the affected stores were scrubbed from Sam's Club's website Thursday morning.

Sam's Club offered an explanation for the closures on Twitter, saying, "After a thorough review of our existing portfolio, we've decided to close a series of clubs and better align our locations with our strategy. Closing clubs is never easy and we're committed to working with impacted members and associates through this transition."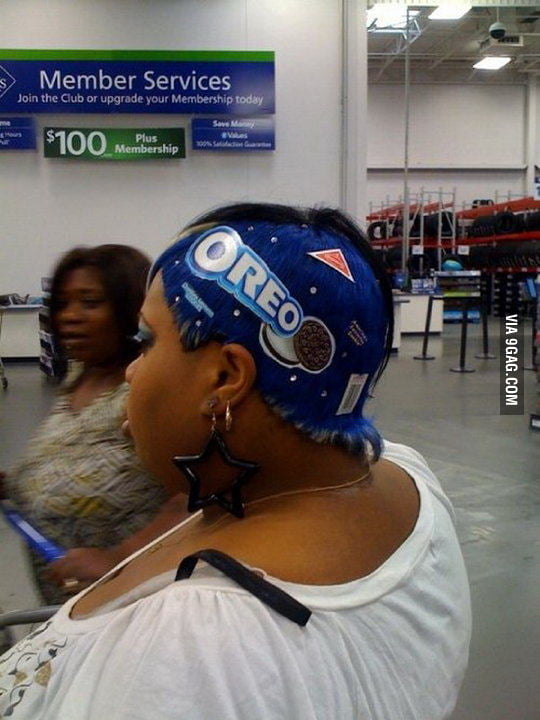 OK, there's the PR on the store closings, but let's look back to 2015 when CEO Brewer sparked outrage with her anti-white racism.
Sam's Club CEO Rosalind Brewer is being accused of discriminating against white men following a CNN interview where she discussed the importance of workforce diversity.

Brewer was asked by the interviewer how she promotes diversity within her company.

"It has to start with top leadership," Brewer said. "My executive team is very diverse and I make that a priority. I demand it within my team."

She said she mentors women inside and outside of her company, as well, and also encourages Sam's Club's partners to hire a more diverse workforce.

Now here's the comment that ignited the uproar. Brewer said:

Just today we met with a supplier and the entire other side of the table was all Caucasian males. That was interesting. I decided not to talk about it directly with [the supplier's] folks in the room because there were actually no female, like, levels down. So I'm going to place a call to him.

Critics are claiming that Brewer's remarks are evidence that she advocates against employing and hiring white men — even though four of the eight people on her executive team are white men. Some customers are now accusing Brewer of being "racist" toward white men and are threatening to boycott Sam's Club.

The interview has since been shared widely by right-wing sites, including RedState, BizPac Review, and TeaParty.org, prompting some customers to criticize the company online.

"As a white male I'm deeply offended by the remarks of your employee," one person wrote on Sam's Club's Facebook page. "We will not be patronizing Sam's Club until this is corrected."

"Racism is alive and well in America," another user wrote. "I will never spend a dime in a Sam's club!"
A third wrote: "This is so wrong she needs to be fired ASAP."

Walmart is standing behind Brewer's remarks.
Brewer retired a year ago with memories of her anti-white racism still fresh and relevant.
So, Sam's Clubs is another retailer, like McDonald's ruined by a Negro CEO.
These creatures are a disaster.